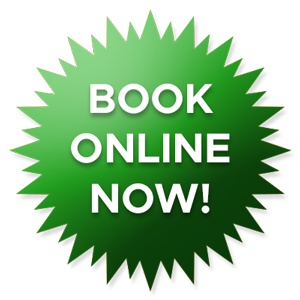 Space Coast is a pioneering Massage & Skincare School located in Melbourne, Florida. We are celebrating our 27th year in business. SCEC was established by Jody Stork, a leader in our massage community. We have a 10,000 square foot facility, with all the tools needed for you to become a well-rounded therapist/specialist.
At the core of our massage/skincare training program is a commitment to an integrated approach to massage/skincare therapy. The program consists of courses that combine scientific knowledge of the body, a variety of techniques, communication skills, and business practices. Upon completion of the program, our graduates have all the tools and training to be exceptional massage and skincare professionals.
Take a Tour of Our Facility:
Virtual Tour Photographed by: Biz360Tours
Danita's Story
A mother of three who decided to go back to school, now runs her own...
---
Recent Blogs: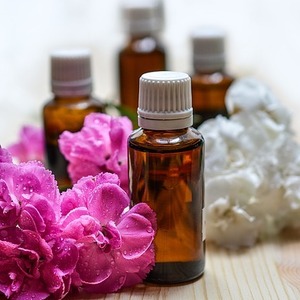 Rosacea is a chronic condition of the skin of the face. The cause of the outbreak of rosacea is unknown to this day although a genetic predisposition to the condition has been observed. Factors that can contribute to the outbreak is heat, sunlight, spicy food, alcohol, stress, or alcohol among many others. Rosacea is a problem for up to 10% of...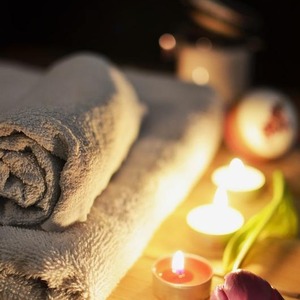 If you have never had massage therapy before, then begin with a chair massage to overcome your shyness. A massage while sitting in a specialized chair is appropriate for anyone who has difficulty reclining on a massage table or when localized bodywork on the back, shoulders or neck of a client is required. A professional therapist might suggest a chair...