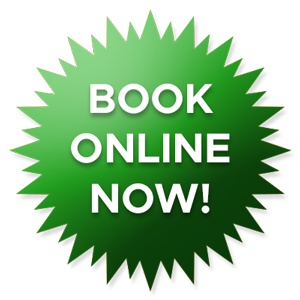 Space Coast is a pioneering Massage & Skincare School located in Melbourne, Florida. We are celebrating our 27th year in business. SCEC was established by Jody Stork, a leader in our massage community. We have a 10,000 square foot facility, with all the tools needed for you to become a well-rounded therapist/specialist.
At the core of our massage/skincare training program is a commitment to an integrated approach to massage/skincare therapy. The program consists of courses that combine scientific knowledge of the body, a variety of techniques, communication skills, and business practices. Upon completion of the program, our graduates have all the tools and training to be exceptional massage and skincare professionals.
Take a Tour of Our Facility:
Virtual Tour Photographed by: Biz360Tours
Kimberly's Story
A 2010 graduate who now has her own business & can set her own schedule to be with her family first…
---
Recent Blogs: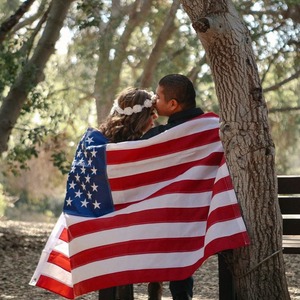 Two Great Careers for Veterans and Military Spouses As a veteran, assimilating into civilian life can feel foreign, but its all about finding what makes you comfortable. Getting some type of additional education can make things easier for you. Since the military awards GI bill benefits to veterans, it is easy for you to get a higher education. Your...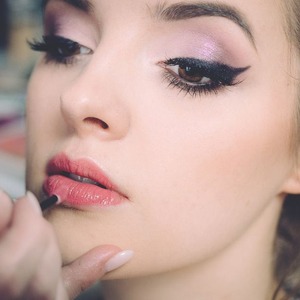 The Exciting World of a Makeup Specialist Being a Makeup Specialist can be a very exciting and rewarding career. There are so many different avenues within the makeup specialist category that it can be easy to tailor the career to your specific tastes. The best part is that Makeup Specialists are in high demand and the career outlook for this...