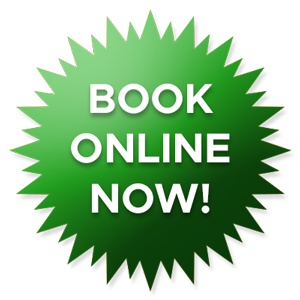 Space Coast is a pioneering Massage & Skincare School located in Melbourne, Florida. We are celebrating our 27th year in business. SCEC was established by Jody Stork, a leader in our massage community. We have a 10,000 square foot facility, with all the tools needed for you to become a well-rounded therapist/specialist.
At the core of our massage/skincare training program is a commitment to an integrated approach to massage/skincare therapy. The program consists of courses that combine scientific knowledge of the body, a variety of techniques, communication skills, and business practices. Upon completion of the program, our graduates have all the tools and training to be exceptional massage and skincare professionals.
Take a Tour of Our Facility:
Virtual Tour Photographed by: Biz360Tours
Danita's Story
A mother of three who decided to go back to school, now runs her own...
---
Recent Blogs: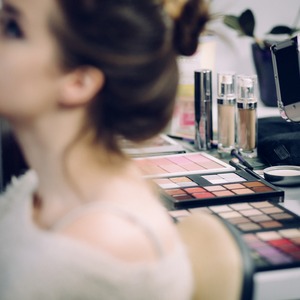 Some people complete their morning skin care regimen by putting on blush. Many people can choose the right skin care products, but they have trouble picking the right blush. There are several things that you can do to ensure that you select the right type of blush for your skin type. Fair Skin It is important to select a blush that matches your skin...
When it comes to looking your best, sorting out fact from fiction may be worthwhile. Eyelash extensions tend to be reputable for mishaps that occur once you leave your session. A well-known misconception is that adding false eyelashes can harm your own lashes. However, that is not the case. Here's what you need to know before you decide to skip your...