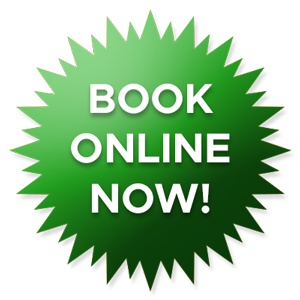 Space Coast is a pioneering Massage & Skincare School located in Melbourne, Florida. We are celebrating our 27th year in business. Founded in 1991 by Jody Stork, a leader in our massage community. We have a 10,000 square foot facility, with all the tools needed for you to become a well-rounded therapist/specialist.
At the core of our massage/skincare training program is a commitment to an integrated approach to massage/skincare therapy. The program consists of courses that combine scientific knowledge of the body, a variety of techniques, communication skills, and business practices. Upon completion of the program, our graduates have all the tools and training to be exceptional massage and skincare professionals.
Take a Tour of Our Facility:
Virtual Tour Photographed by: Biz360Tours
Caitlin's Video
Left her job of 10 years to start a new career
---
Recent Blogs: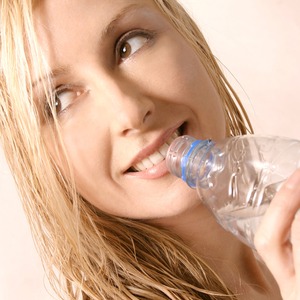 Everyone in the United States knows that drinking an adequate amount of water is essential, yet over 70% of Americans are chronically dehydrated. Recognizing the fact that our body consists mostly of water, these statistics are more than alarming. The most common causes of dehydration are medical conditions such as diarrhea and IBS (Irritable Bowel...
Relieve Arthritic Discomfort with Massage If you have an arthritic condition, then you will have chronic pain in the joints of your body, making it difficult to have a normal life. Taking medications for joint pain might provide short-term relief, but you can have detrimental side effects from painkillers, including nausea. You may notice that...