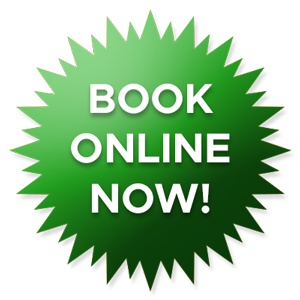 Space Coast is a pioneering Massage & Skincare School located in Melbourne, Florida. We are celebrating our 27th year in business. Founded in 1991 by Jody Stork, a leader in our massage community. We have a 10,000 square foot facility, with all the tools needed for you to become a well-rounded therapist/specialist.
At the core of our massage/skincare training program is a commitment to an integrated approach to massage/skincare therapy. The program consists of courses that combine scientific knowledge of the body, a variety of techniques, communication skills, and business practices. Upon completion of the program, our graduates have all the tools and training to be exceptional massage and skincare professionals.
Take a Tour of Our Facility:
Virtual Tour Photographed by: Biz360Tours
Ron's Video
A 1993 graduate & licensed massage therapist
---
Recent Blogs: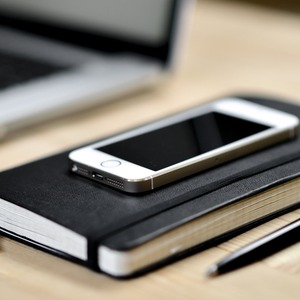 You can easily have a successful massage therapy career with the right education. You will have to get training in the classroom and at the day spa. There are also many apps that can make it easier for massage therapy students. Muscle Trigger Points Trigger points are one of the things that you will learn while you are in massage school...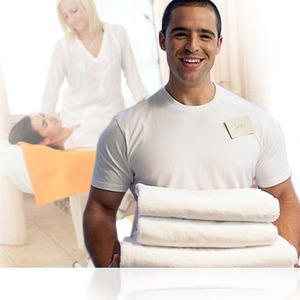 Many people start their career in massage therapy by working in a hospital environment. Internships are often unpaid. However, there are many benefits that you can reap from starting an internship. Learn More About the Industry There is a lot that you can learn about working in a day spa in the classroom. However, there is nothing like...