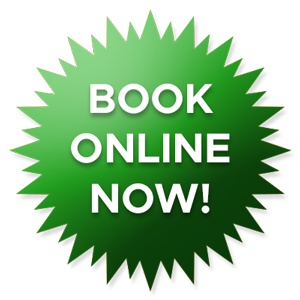 Space Coast is a pioneering Massage & Skincare School located in Melbourne, Florida. We are celebrating our 27th year in business. Founded in 1991 by Jody Stork, a leader in our massage community. We have a 10,000 square foot facility, with all the tools needed for you to become a well-rounded therapist/specialist.
At the core of our massage/skincare training program is a commitment to an integrated approach to massage/skincare therapy. The program consists of courses that combine scientific knowledge of the body, a variety of techniques, communication skills, and business practices. Upon completion of the program, our graduates have all the tools and training to be exceptional massage and skincare professionals.
Take a Tour of Our Facility:
Virtual Tour Photographed by: Biz360Tours
Rod's Video
An inaugural class alumnus who still uses his degree as the owner of a...
---
Recent Blogs: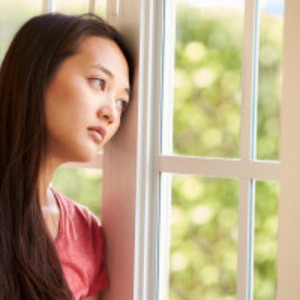 It can be difficult to be a woman. The health issues that women face are one of the many reasons it is hard to be a woman. Fortunately, you can take a trip to the day spa and improve your personal health. There are many ways that a spa day can help with women's health issues. Menstrual Pain Many women dread getting their cycle because...
What is an Esthetician? An esthetician is a skin care technician who provides a variety of treatments that beautify the skin. They can perform facials, body treatments, waxing, and chemical peels. It is important to note that estheticians are not the same as dermatologists. A dermatologist is a medical doctor who specializes in skin care and...