Space Coast is a pioneering Massage & Skincare School located in Melbourne, Florida. We are celebrating our 26th year in business. SCEC was established by Jody Stork, a leader in our massage community. We have a 10,000 square foot facility, with all the tools needed for you to become a well-rounded therapist/specialist.
At the core of our massage/skincare training program is a commitment to an integrated approach to massage/skincare therapy. The program consists of courses that combine scientific knowledge of the body, a variety of techniques, communication skills, and business practices. Upon completion of the program, our graduates have all the tools and training to be exceptional massage and skincare professionals.
Take a Tour of Our Facility:
Virtual Tour Photographed by: Biz360Tours
Kimberly's Story
A 2010 graduate who now has her own business & can set her own schedule to be with her family first…
---
Recent Blogs: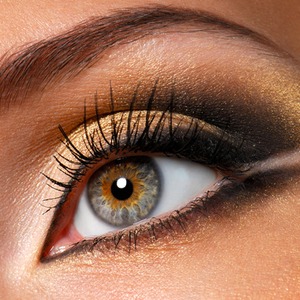 The test of time can show up on your eyes from stress, the natural aging process, and pollution. The eyes say so much about an individual and keeping them looking their best will go a long way in looking beautiful every day. There are many habits that should be broken and adopted in order to achieve more youthful looking eyes. 1) Stop tugging or pulling...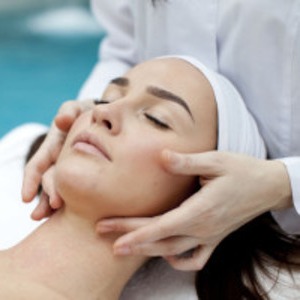 Visit a Local Spa For an Affordable Anti-aging Facial If you want to save money while having anti-aging treatments on your facial skin, visit a local day spa on a regular basis. An esthetician will provide a list of affordable facial services when you arrive. Botox injections are expensive procedures that require a practitioner to use a needle and...