Space Coast is a pioneering Massage & Skincare School located in Melbourne, Florida. We are celebrating our 26th year in business. SCEC was established by Jody Stork, a leader in our massage community. We have a 10,000 square foot facility, with all the tools needed for you to become a well-rounded therapist/specialist.
At the core of our massage/skincare training program is a commitment to an integrated approach to massage/skincare therapy. The program consists of courses that combine scientific knowledge of the body, a variety of techniques, communication skills, and business practices. Upon completion of the program, our graduates have all the tools and training to be exceptional massage and skincare professionals.
Take a Tour of Our Facility:
Virtual Tour Photographed by: Biz360Tours
Rod's Video
An inaugural class alumnus who still uses his degree as the owner of a...
---
Recent Blogs: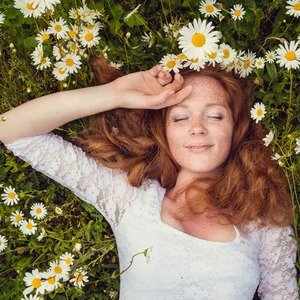 Prepare a Bucket List to Have New and Exciting Experiences If you have been missing out on the joys of life, then it is time to create a bucket list. Instead of following the same lifestyle patterns, make sure to seek new and different experiences that can give you a better perspective. Doing interesting things that you have never done before can improve...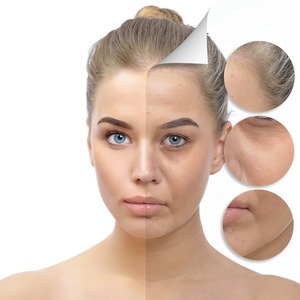 Everyone woman wants to look younger and why not? When you look younger, you feel younger! There are several skin care tips that will make your face look younger such as moisturizing! Moisturizers can take years off of your face. Find out how an esthetician can help you with your skin concerns. Skincare products, when used properly, can make you look...