Space Coast is a pioneering Massage & Skincare School located in Melbourne, Florida. We are celebrating our 26th year in business. SCEC was established by Jody Stork, a leader in our massage community. We have a 10,000 square foot facility, with all the tools needed for you to become a well-rounded therapist/specialist.
At the core of our massage/skincare training program is a commitment to an integrated approach to massage/skincare therapy. The program consists of courses that combine scientific knowledge of the body, a variety of techniques, communication skills, and business practices. Upon completion of the program, our graduates have all the tools and training to be exceptional massage and skincare professionals.
Take a Tour of Our Facility:
Virtual Tour Photographed by: Biz360Tours
Ron's Video
A 1993 graduate & licensed massage therapist
---
Recent Blogs: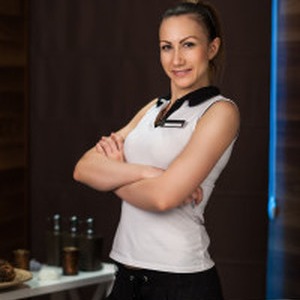 Building a positive relationship with clients is the most important goal a massage therapist has to reach. Clients seeking massage therapy are willing to pay a good amount of money for relief from physical and emotional pain and stress. As a massage student, you need to learn that not every person will be your ideal massage client.Providing a high-quality...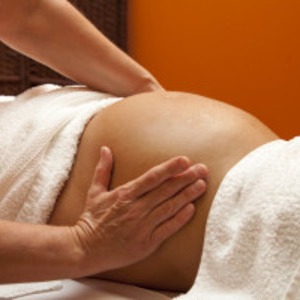 Pregnant Belly Facials and Beautiful Skin Pregnancy is a time of joy for most women. Although pregnancy can be a wonderful and exciting experience, it can also be pretty tiring. Pregnancy can be taxing on the body. If you're a pregnant woman who wants to relish a little comfort, you should find out about types of facials that may be able to help...