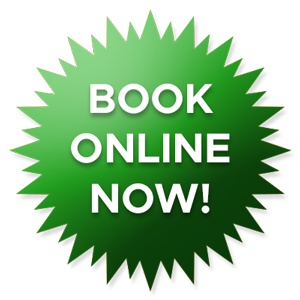 Space Coast is a pioneering Massage & Skincare School located in Melbourne, Florida. We are celebrating our 27th year in business. Founded in 1991 by Jody Stork, a leader in our massage community. We have a 10,000 square foot facility, with all the tools needed for you to become a well-rounded therapist/specialist.
At the core of our massage/skincare training program is a commitment to an integrated approach to massage/skincare therapy. The program consists of courses that combine scientific knowledge of the body, a variety of techniques, communication skills, and business practices. Upon completion of the program, our graduates have all the tools and training to be exceptional massage and skincare professionals.
Take a Tour of Our Facility:
Virtual Tour Photographed by: Biz360Tours
Danita's Story
A mother of three who decided to go back to school, now runs her own...
---
Recent Blogs: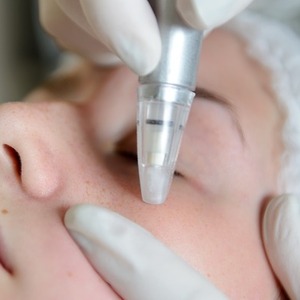 Body acne is a problem that many people have to deal with. Treating body acne can be a challenge. Even if you have a good daily skin care routine you may still have to deal with body acne. Fortunately, you can see an esthetician if you are dealing with acne. There are a number of spa treatments that can be used to get rid of body acne. Facial...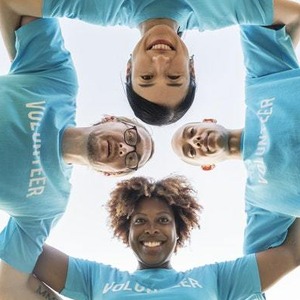 Who couldn't use a happier mind? If you're like most people, you'd probably like to feel happier on a day-to-day basis. However, if you don't usually feel happy, you might be seeking your joy in the wrong places. Instead of looking for happiness outside you, you can actually cultivate resiliency from within by creating happiness habits and...