Space Coast is a pioneering Massage & Skincare School located in Melbourne, Florida. We are celebrating our 25th year in business. SCEC was established by Jody Stork, a leader in our massage community. We have a 10,000 square foot facility, with all the tools needed for you to become a well-rounded therapist/specialist.
At the core of our massage/skincare training program is a commitment to an integrated approach to massage/skincare therapy. The program consists of courses that combine scientific knowledge of the body, a variety of techniques, communication skills, and business practices. Upon completion of the program, our graduates have all the tools and training to be exceptional massage and skincare professionals.
Affordability
Placement Assistance
Day & Evening classes
Financing that fits your budget
Graduate in as little as 6 months
Faculty that cares about your education
Take a Tour of Our Facility:
Virtual Tour Photographed by: Biz360Tours
Kimberly's Story
A 2010 graduate who now has her own business & can set her own schedule to be with her family first…
---
Recent Blogs:
If you are considering returning to school, then learn more about being a professional massage therapist so that you can also offer relaxation and meditation services to clients. The massage therapy occupation consistently ranks in the top 100 most desired jobs for several important reasons. 1: More Individuals Want Daily Relaxation Opportunities Today...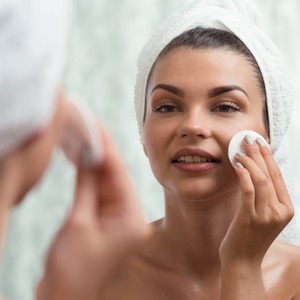 Make Your Own DIY Body Lotion It's Time To Pamper Yourself! Keeping your skin moisturized is the key to keeping you looking young and beautiful. Whether you struggle with oily or dry skin, your skin care routine is important to follow every day. For those who suffer from dry skin on their bodies and face, a trusted beauty spa could be your go-to...