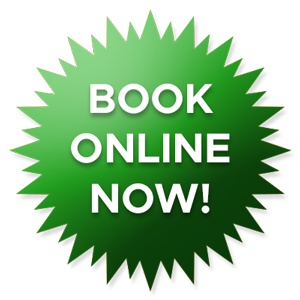 Space Coast is a pioneering Massage & Skincare School located in Melbourne, Florida. We are celebrating our 26th year in business. SCEC was established by Jody Stork, a leader in our massage community. We have a 10,000 square foot facility, with all the tools needed for you to become a well-rounded therapist/specialist.
At the core of our massage/skincare training program is a commitment to an integrated approach to massage/skincare therapy. The program consists of courses that combine scientific knowledge of the body, a variety of techniques, communication skills, and business practices. Upon completion of the program, our graduates have all the tools and training to be exceptional massage and skincare professionals.
Take a Tour of Our Facility:
Virtual Tour Photographed by: Biz360Tours
Ron's Video
A 1993 graduate & licensed massage therapist
---
Recent Blogs: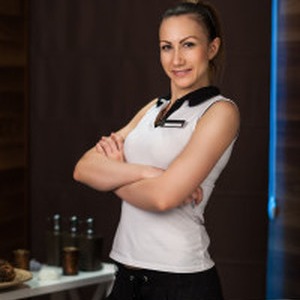 Develop Confidence While Learning How To Perform Massage Therapy In order to become a professional massage therapist, you must overcome your shyness. A massage student works closely with clients who will often disrobe for treatments at a day spa. While a client will wear a long cotton sheet for modesty during massage therapy, it is possible for the...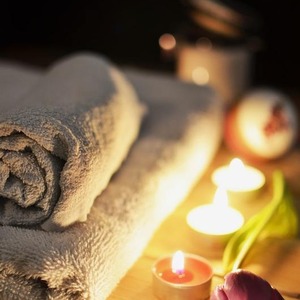 If you are a massage therapist, then you will have a cranky client occasionally. Some spa clients are difficult to please, but they may have a good reason for feeling cranky. First, it is your job to find a way to provide the ultimate relaxation experience for a moody client who has had a bad week at work or home. It is important to offer massage therapy...