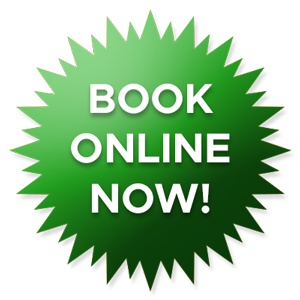 Space Coast is a pioneering Massage & Skincare School located in Melbourne, Florida. We are celebrating our 26th year in business. SCEC was established by Jody Stork, a leader in our massage community. We have a 10,000 square foot facility, with all the tools needed for you to become a well-rounded therapist/specialist.
At the core of our massage/skincare training program is a commitment to an integrated approach to massage/skincare therapy. The program consists of courses that combine scientific knowledge of the body, a variety of techniques, communication skills, and business practices. Upon completion of the program, our graduates have all the tools and training to be exceptional massage and skincare professionals.
Take a Tour of Our Facility:
Virtual Tour Photographed by: Biz360Tours
Rod's Video
An inaugural class alumnus who still uses his degree as the owner of a...
---
Recent Blogs: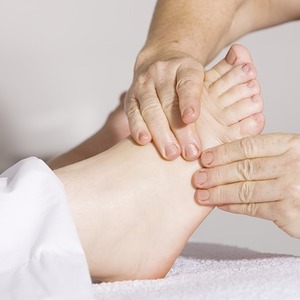 What Are the Best Types Of Massages For Dance? Everyone should be concerned about health and wellness, including dancers. If dancing is your favorite hobby or the way that you earn an income, then it is essential to request massage therapy before or after a performance. Massage for dancers can help to prevent injuries because your muscles are warmer...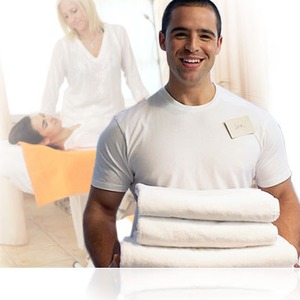 Follow Your Passion In Life If you enjoy healthy living, then you should follow your passion by learning more about massage therapy and other spa treatments. Today, working in a day spa is a lucrative career objective because you can provide an assortment of spa services. Find the Best Educational Institution When your career objective is working...