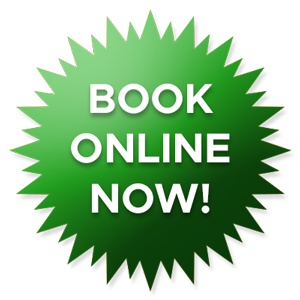 Space Coast is a pioneering Massage & Skincare School located in Melbourne, Florida. We are celebrating our 26th year in business. SCEC was established by Jody Stork, a leader in our massage community. We have a 10,000 square foot facility, with all the tools needed for you to become a well-rounded therapist/specialist.
At the core of our massage/skincare training program is a commitment to an integrated approach to massage/skincare therapy. The program consists of courses that combine scientific knowledge of the body, a variety of techniques, communication skills, and business practices. Upon completion of the program, our graduates have all the tools and training to be exceptional massage and skincare professionals.
Take a Tour of Our Facility:
Virtual Tour Photographed by: Biz360Tours
Kimberly's Story
A 2010 graduate who now has her own business & can set her own schedule to be with her family first…
---
Recent Blogs: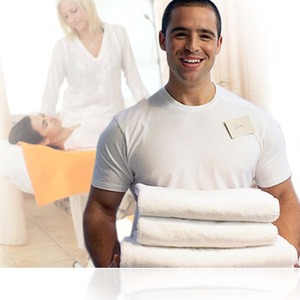 Massage therapy can be a perfect career for anyone who is good with the hands and wants to learn techniques that can help to ease other people's ailments. However, women have filled the position traditionally. Being a male massage expert or massage student can be challenging, but it also has some great pluses. The Hard Facts One of the hard facts...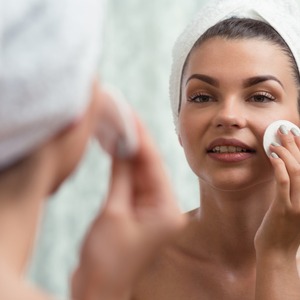 Your skin care regimen will need to change along with the seasons. It is a good idea to visit an esthetician regularly at a day spa. There are also things that you will need to include in a daily skincare routine. Change Your Cleansing Routine Cleansing is an important part of a daily skincare routine. However, you will need to use a different cleanser...