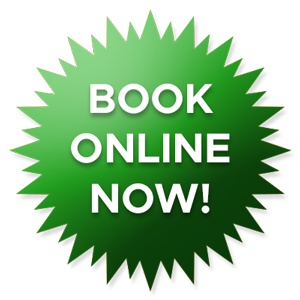 Space Coast is a pioneering Massage & Skincare School located in Melbourne, Florida. We are celebrating our 27th year in business. Founded in 1991 by Jody Stork, a leader in our massage community. We have a 10,000 square foot facility, with all the tools needed for you to become a well-rounded therapist/specialist.
At the core of our massage/skincare training program is a commitment to an integrated approach to massage/skincare therapy. The program consists of courses that combine scientific knowledge of the body, a variety of techniques, communication skills, and business practices. Upon completion of the program, our graduates have all the tools and training to be exceptional massage and skincare professionals.
Take a Tour of Our Facility:
Virtual Tour Photographed by: Biz360Tours
Kimberly's Story
A 2010 graduate who now has her own business & can set her own schedule to be with her family first…
---
Recent Blogs: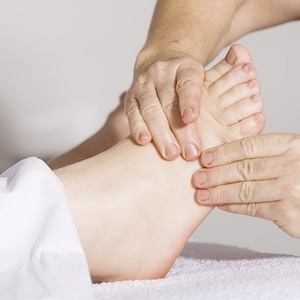 A Day Spa Will Provide Massage Therapy for Diabetics Diabetics have special health issues, including problems with their blood flow and the nerves in their bodies. A licensed massage therapist receives training in human anatomy and health conditions such as diabetes mellitus so that he can provide the correct services to clients. Anyone with...
A deep tissue massage is a type of massage that targets the tendons and muscle tissue. It also targets the fascia, which is the layer of tissue that protects the joints, muscles, and bones. A deep tissue massage is great for alleviating muscle tension. It also has a number of other benefits. Lower Blood Pressure Spa treatments can help...