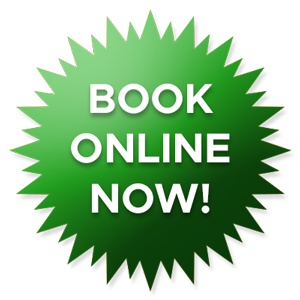 Space Coast is a pioneering Massage & Skincare School located in Melbourne, Florida. We are celebrating our 27th year in business. SCEC was established by Jody Stork, a leader in our massage community. We have a 10,000 square foot facility, with all the tools needed for you to become a well-rounded therapist/specialist.
At the core of our massage/skincare training program is a commitment to an integrated approach to massage/skincare therapy. The program consists of courses that combine scientific knowledge of the body, a variety of techniques, communication skills, and business practices. Upon completion of the program, our graduates have all the tools and training to be exceptional massage and skincare professionals.
Take a Tour of Our Facility:
Virtual Tour Photographed by: Biz360Tours
Kimberly's Story
A 2010 graduate who now has her own business & can set her own schedule to be with her family first…
---
Recent Blogs: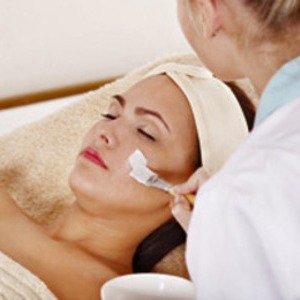 A Skin Care Professional Can Work In a Spa If you have a skin problem, then scheduling an appointment with your favorite esthetician at a day spa is essential. While you are receiving a facial, you might wonder how you can become a skin care professional. Your esthetician can tell you what being a skin care student in a beauty school is like...
Have a Massage Therapy Career In a Chiropractic Office There are differences between chiropractic care and massage therapy, but these two types of services complement each other. Chiropractic services primarily focus on the problems that occur in the back while massage therapy can focus on several areas of the body. In addition to offering bodywork...