Space Coast is a pioneering Massage & Skincare School located in Melbourne, Florida. We are celebrating our 26th year in business. SCEC was established by Jody Stork, a leader in our massage community. We have a 10,000 square foot facility, with all the tools needed for you to become a well-rounded therapist/specialist.
At the core of our massage/skincare training program is a commitment to an integrated approach to massage/skincare therapy. The program consists of courses that combine scientific knowledge of the body, a variety of techniques, communication skills, and business practices. Upon completion of the program, our graduates have all the tools and training to be exceptional massage and skincare professionals.
Take a Tour of Our Facility:
Virtual Tour Photographed by: Biz360Tours
Caitlin's Video
Left her job of 10 years to start a new career
---
Recent Blogs: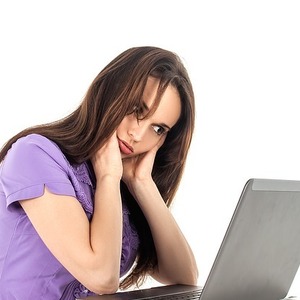 If you're a self-employed massage therapist or an esthetician, you know how aggravating those last-minute cancellations can be. Your time is money and you've just lost money because of a client.Or have you? Depending on your outlook and your policies, a last-minute cancellation can provide you with some paid time off. As therapists and estheticians...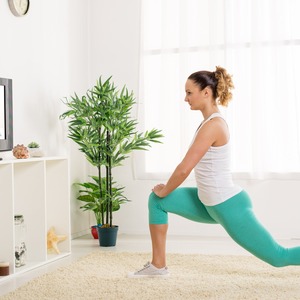 A good massage therapy session can carry a number of mental and physical health benefits that can last even after the massage is over. To take full advantage of the health benefits, you want to make sure you are prepared even before you walk into the day spa. Here are some of the best ways you can prepare for a massage. Research the Massage Therapist Many...