Space Coast is a pioneering Massage & Skincare School located in Melbourne, Florida. We are celebrating our 26th year in business. SCEC was established by Jody Stork, a leader in our massage community. We have a 10,000 square foot facility, with all the tools needed for you to become a well-rounded therapist/specialist.
At the core of our massage/skincare training program is a commitment to an integrated approach to massage/skincare therapy. The program consists of courses that combine scientific knowledge of the body, a variety of techniques, communication skills, and business practices. Upon completion of the program, our graduates have all the tools and training to be exceptional massage and skincare professionals.
Take a Tour of Our Facility:
Virtual Tour Photographed by: Biz360Tours
Kimberly's Story
A 2010 graduate who now has her own business & can set her own schedule to be with her family first…
---
Recent Blogs: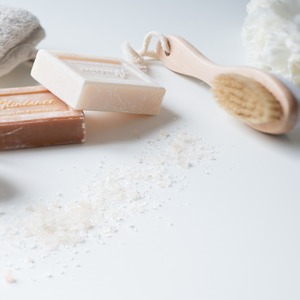 A complete spa treatment and health booster from the comfort of your own home. A body brush can be great for more than just exfoliating. It helps to get your lymphatic system moving. flush toxins, and reduces bloating. How does all of this work in such a small tool and why should you use one? Lymphatic System Stimulation One of the more notable...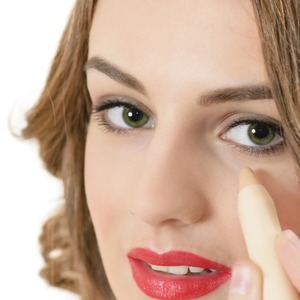 Face makeup, such as concealer, eyeliner, and blush, are tools meant to be used to help enhance the natural beauty of your face. Unfortunately, too many people make the mistake of seeing these tools less as a means to highlight their natural appearance and more of a way to mask what they might view as imperfections. All too often women will put on much...