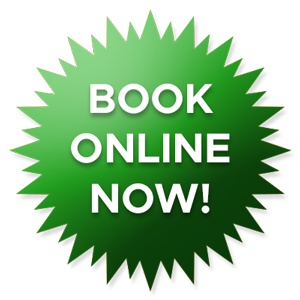 Space Coast is a pioneering Massage & Skincare School located in Melbourne, Florida. We are celebrating our 26th year in business. SCEC was established by Jody Stork, a leader in our massage community. We have a 10,000 square foot facility, with all the tools needed for you to become a well-rounded therapist/specialist.
At the core of our massage/skincare training program is a commitment to an integrated approach to massage/skincare therapy. The program consists of courses that combine scientific knowledge of the body, a variety of techniques, communication skills, and business practices. Upon completion of the program, our graduates have all the tools and training to be exceptional massage and skincare professionals.
Take a Tour of Our Facility:
Virtual Tour Photographed by: Biz360Tours
Caitlin's Video
Left her job of 10 years to start a new career
---
Recent Blogs: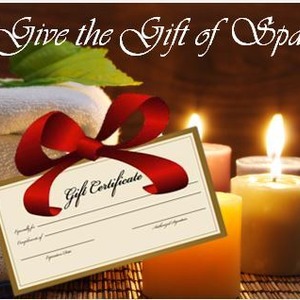 In your search for holiday perfection, you want to find the perfect gift for everyone on your list, but planning for the perfect gift can be stressful. Your gift giving comes from the heart. This could be your year to treat your family and friends to the gift of wellness. The gift of wellness is easier to give than you may think. All it takes is...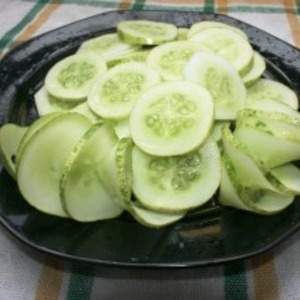 Using the right skin care products is not the only thing that you have to do in order to keep your skin healthy. In fact, a good skin care routine will be in vain if you are not eating healthy. Eating well is one of the keys to healthy living. There are a number of foods that can help you with your skin hydration. Spinach Because spinach is made up...