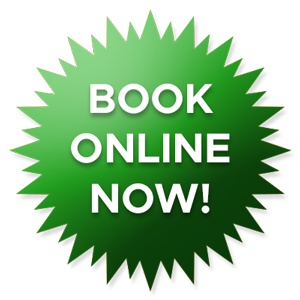 Space Coast is a pioneering Massage & Skincare School located in Melbourne, Florida. We are celebrating our 27th year in business. SCEC was established by Jody Stork, a leader in our massage community. We have a 10,000 square foot facility, with all the tools needed for you to become a well-rounded therapist/specialist.
At the core of our massage/skincare training program is a commitment to an integrated approach to massage/skincare therapy. The program consists of courses that combine scientific knowledge of the body, a variety of techniques, communication skills, and business practices. Upon completion of the program, our graduates have all the tools and training to be exceptional massage and skincare professionals.
Take a Tour of Our Facility:
Virtual Tour Photographed by: Biz360Tours
Kimberly's Story
A 2010 graduate who now has her own business & can set her own schedule to be with her family first…
---
Recent Blogs: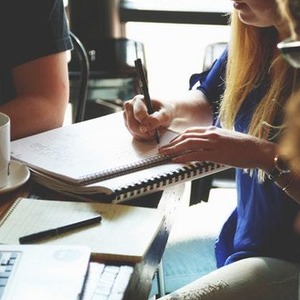 Finding Enough Money To Pay For School If you want to become a massage therapist, then you must attend a school to enroll in classes along with gaining practical experiences with clients. There are good reasons for becoming a massage student because working in a spa is a flexible job that offers a lot of opportunities. However, you might worry...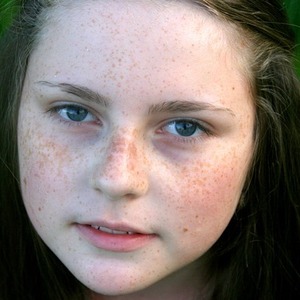 If you are a skincare specialist student, then the vast majority of the people you work with will be adults. However, it is still a good idea for you to offer spa packages for teens. There are several reasons that you should offer a spa package to a teen client. Improve Confidence The skin is often the first thing that people notice when...