Basic Facial & Makeup Specialist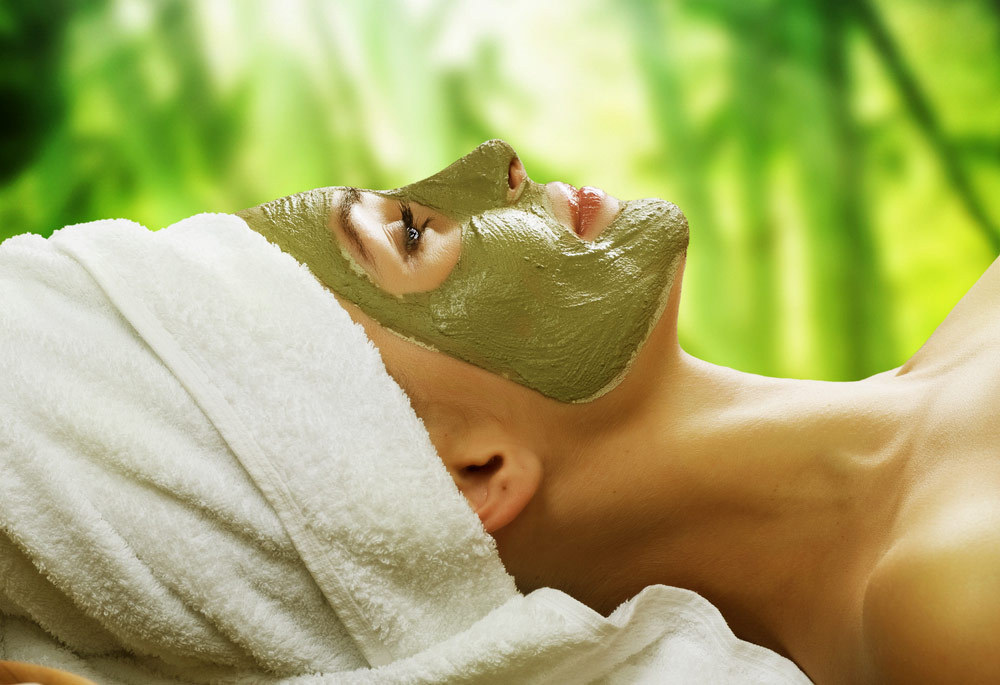 Program Objectives:
The main objective of Space Coast Education Center is to provide quality education and hands-on training necessary to guide its students successfully into the skincare industry. This program prepares the student for an entry-level position in the field of Skin Care. Students shall complete the program work necessary to apply for state licensing as a Skincare and Makeup Specialist and Hair Removal Technician. The Course Numbering System is as follows: The letter prefix to each course, BFM, stands for Basic Facial and Make-Up. The numerical portions of the course number are numbered sequentially to the required courses.
Program Description:
Effective and comprehensive training for an Esthetician with emphasis on anatomy & Physiology, Ethics and Business Management. Hands-on training under supervision working with a licensed and experienced Facial Specialist.
Length of Program
Full-time: 6 months
320 Clock Hours


For more information, call us toll-free at 1-888-REEELAX
*Break times will be determined by the administration.*
*All classes are subject to change as needed or as determined by the school administration.*