Basic Facial & Makeup Specialist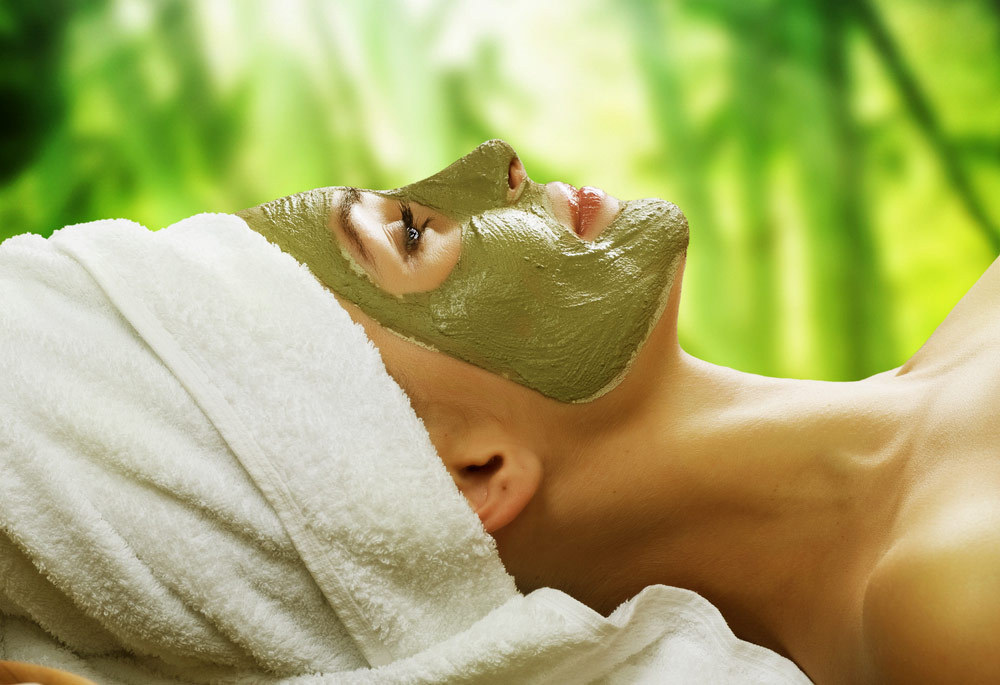 Program Objectives:
The main objective of Space Coast Education Center is to provide quality education and hands-on training necessary to guide its students successfully into the skincare industry. This program prepares the student for an entry-level position in the field of Skin Care.
Students shall complete the program work necessary to apply for state licensing as a Skincare and Make Up Specialist and Hair Removal Technician.
Space Coast Education Center has a Facial Specialist program that is comprehensive and based on a commitment to teach esthetics from a modern perspective. We are dedicated to providing comprehensive education with highly trained instructors, a comprehensive esthetics program curriculum, professionally equipped facility, and quality skin care products.
Program Description:
Our 320-hour day or night Facial Specialist Program provides students the best possible start as they begin their new career in this rapidly evolving industry. Our class sizes are limited ensuring each student receives high levels of personalized instruction and attention. We uphold the highest hygienic and sanitation standards. Students undergo extensive classroom and clinical training before working on the public. Space Coast Education Center provides students the opportunity to use their skin care skills in a real life spa setting, ensuring they are fully prepared to enter the job market with the skill and confidence of a seasoned professional.
Length of Program
Full-time: 6 months
320 Clock hours
For more information, call us toll-free at 1-888-REEELAX
Break times will be determined by the administration.
**All classes are subject to change as needed or as determined by school administration.**