Things You Can Do with a Massage Therapy License
Posted on: June 1, 2018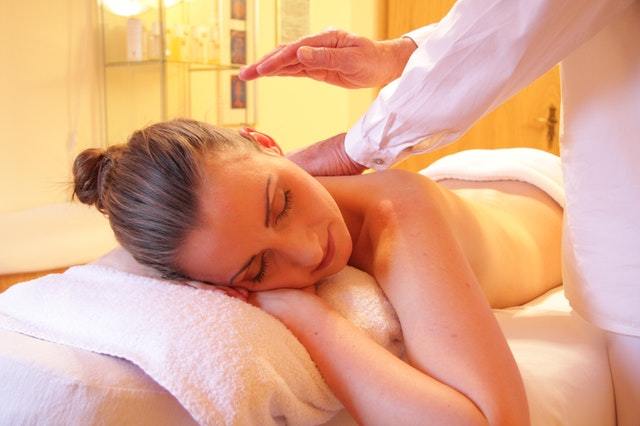 So, you are really considering a career in massage therapy. Looking into schools to learn what is required of you to accomplish this license. But you also want to know what things you can actually do with a massage therapy license.
Massage therapy has many benefits and is a rewarding career. It's rewarding because you are helping people. You can also make and set your own schedule most of the time. The training schedule is flexible, and you can work in a variety of places.
Let's explore things you can do with a massage therapy license
Massage Facilities – Massage therapy is a fast-growing career in the United States. There are facilities all over the country. You are bound to get a job at a spa anywhere you live and put your skills to good use.
Medical Offices and Hospitals – doctor's offices know there are relaxing benefits of massage therapy and many are offering it to patients on-site.
Chiropractor Offices – Chiropractic care and massage therapy work well together. If you can connect with a local chiropractor, you may have a good opportunity to meet with his clientele.
Health Clubs – After a workout, who wouldn't like to have a nice relaxing massage? You might even be able to set up your own practice at the local health club. Health club owners understand the benefits and are keen on investing in providing this service.
Nursing Homes and Hospices – Eldercare is very much needed whether they are healthy or sick. Your massage therapy skills are of great value at these facilities to help clientele relax and improve their health.
Hotels, Resorts, and Spas – Hotel guests on business trips or vacation are looking to relax and relieve stress. Many hotels, resorts, and spas offer massage to their guests.
Cruise Ships – These ships are full of clientele looking to relax and enjoy themselves. Working on a cruise ship provides you a bonus to travel to exotic destinations.
Sports Teams – Most sports teams have massage therapists on staff to help the players after practice and games. How exciting to work with national or regional teams? Wow, the people you could meet. Memories of a lifetime!
Entrepreneur – Set up on-site massage chairs at airports, local events, malls, and business offices. Start and build your own traveling business as you grow.
Once you complete your massage therapy training, there are countless opportunities for you to have a career in this fast-growing field. We offer a variety of programs to choose from here at Space Coast Education Center. Let us help you have a career of a lifetime!