Space Coast Education Center - The School for You
Posted on: January 30, 2019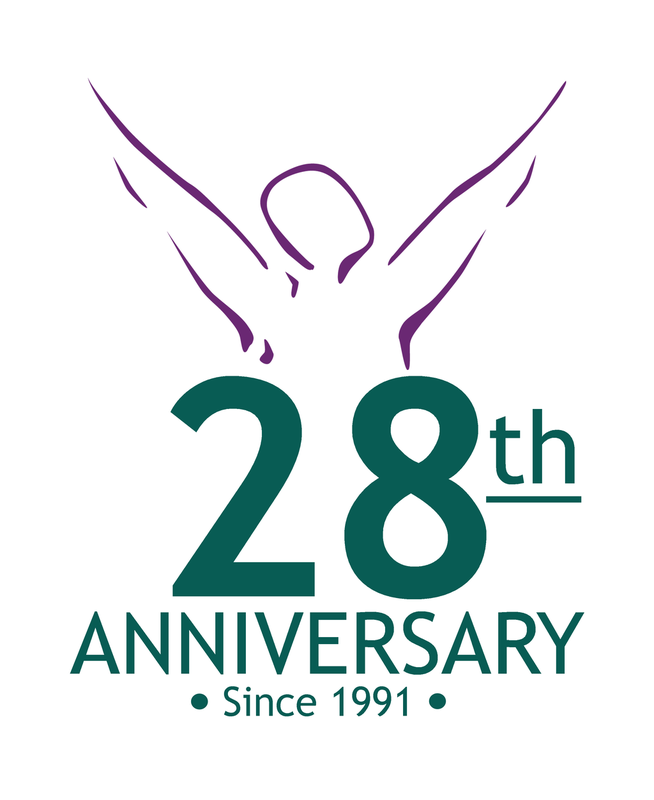 For those individuals who are interested in a career that includes massage, hydrotherapy or makeup and facial specializations, the Space Coast Education Center is a school that provides an opportunity of having a career in a specialty that is in demand. There is also the opportunity to graduate from of their programs in just six months. Space Coast Education Center has full-time and half-time options, day or evening classes, approved Veterans' training, employment assistance, affordable & Interest-free payment options as well as continuing education opportunities. They have a dedicated and knowledgeable faculty who care about your education.


A career for estheticians who provide day spa services is always possible. And there is the opportunity for those who are planning to become licensed massage therapists and skincare specialists to achieve results for their future clients. Having a career as a licensed massage therapist can be a fulfilling path. Space Coast Education Center's massage school and skin care school stays true to their hands-on learning experiences by providing services like massage therapy for the public. These student clinics can include services that include, but are not necessarily limited to pregnancy massage, therapeutic relaxation massage, facials, waxing, and more.


Space Coast Education Center provides student clinics as an essential element of the educational experience. The students need to build on their practical knowledge but also to perform a specific number of clinic hours to meet the state requirements to be licensed. These student clinics are well-known for allowing students to exercise their techniques for their specialization and to learn about interacting with clients. Learning directly under the supervision of professionals that are also licensed service providers is a big part of the learning path at the Space Coast Education Center.


When it comes to our schools' longevity in Brevard County Florida, the Space Coast Education Center has been established since 1991.