Oh the Places You Can Go as a Makeup Specialist!
Posted on: July 11, 2018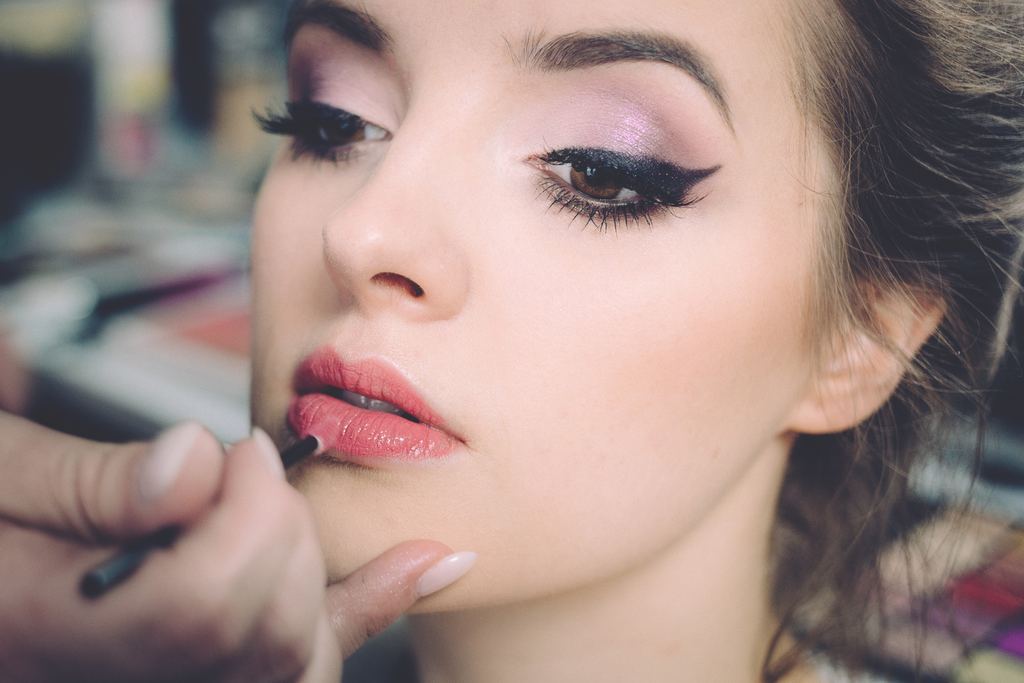 The Exciting World of a Makeup Specialist
Being a Makeup Specialist can be a very exciting and rewarding career. There are so many different avenues within the makeup specialist category that it can be easy to tailor the career to your specific tastes. The best part is that Makeup Specialists are in high demand and the career outlook for this industry is very good.


Examples of Makeup Specialists' Career Paths in the Professional World


Stage Makeup Artist - express your creativity and skills




Makeup Artist for movie and television productions - meet famous people and travel the world, create characters with makeup




Makeup Artist in a funeral parlor - an ultimate display of skills and a noble career






Makeup Entrepreneur - create your own makeup line and be famous




Makeup Instructor - teach and inspire a passionate student or group of students






Makeup Distributor - be your own boss, attend makeup events, and help people with skin care







If you are creative and like to help others look their best, then a career as a Makeup Specialist could be in your future. Being a makeup specialist is a life career, meaning that it is an industry that will continue going strong so you will be in demand all your life. Not only will you be able to have fun, meet important people, travel the world, and more, but you will have a very fulfilling career that you can be proud of.

The first step to an exciting future as a makeup specialist will be to become a makeup specialist student. In school, you will learn all the skills you need to help you succeed in any avenue you choose. Enroll in our reputable school, Space Coast Education Center, study hard, and before you know it you will be enjoying your life as a professional Makeup Specialist.