Become a Makeup Specialist Around the World
Posted on: April 29, 2019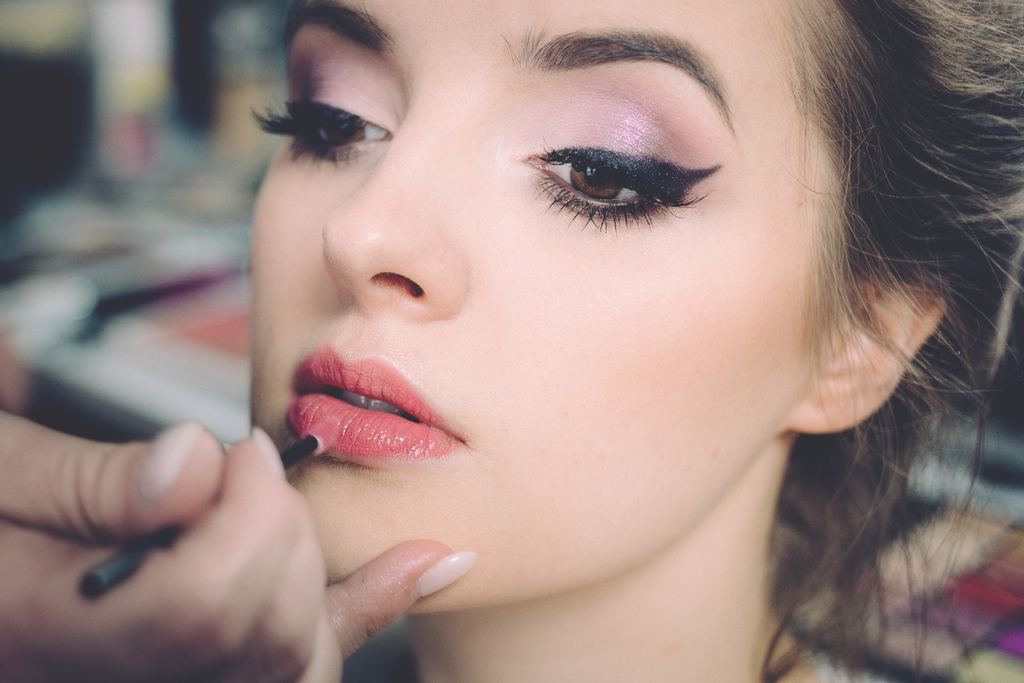 Makeup
Being able to travel and see the world is the dream of many people. It is especially rewarding if you want to start a career as a makeup specialist. Becoming a makeup specialist can be a great way to get your foot in the door on cruise ships. Cruise lines are normally looking for people with specialties like makeup. But to get your foot in the door, you are going to need the necessary education and training to become a traveling makeup specialist. Aside from practicing, it is good to get a formal education in makeup under your belt. There are many programs throughout the United States that specialize in this sort of training. One simple way to do this would be to obtain a certificate for Basic Facial and Makeup Specialist, This program prepares the student for an entry-level position in the field of Skin Care. Students shall complete the program work necessary at Space Coast Education Center to apply for state licensing as a Skincare and Makeup Specialist and Hair Removal Technician.


By going through a formal education program, it will teach you the number one skill in makeup: practice. Every great artist in the world has to devote multiple hours towards their craft a week before they can get it right. This training will show you how to use proper skin care on clients which will enhance their facial features. This is what makeup and cosmetology are all about.


This career is especially rewarding for young women who want to get out and see the world. From Europe to the Caribbean, becoming a licensed skincare and makeup specialist will allow you to experience new things and learn about other cultures. In between, you can have a super fun job aboard a cruise ship. In the end, you really can't lose becoming a licensed makeup specialist. After your international journies, you will have the experience and talent to get a job in cosmetology. All in all, you get the best of both worlds when you become a traveling makeup specialist.