A Great Career for a Military Spouse
Posted on: July 13, 2018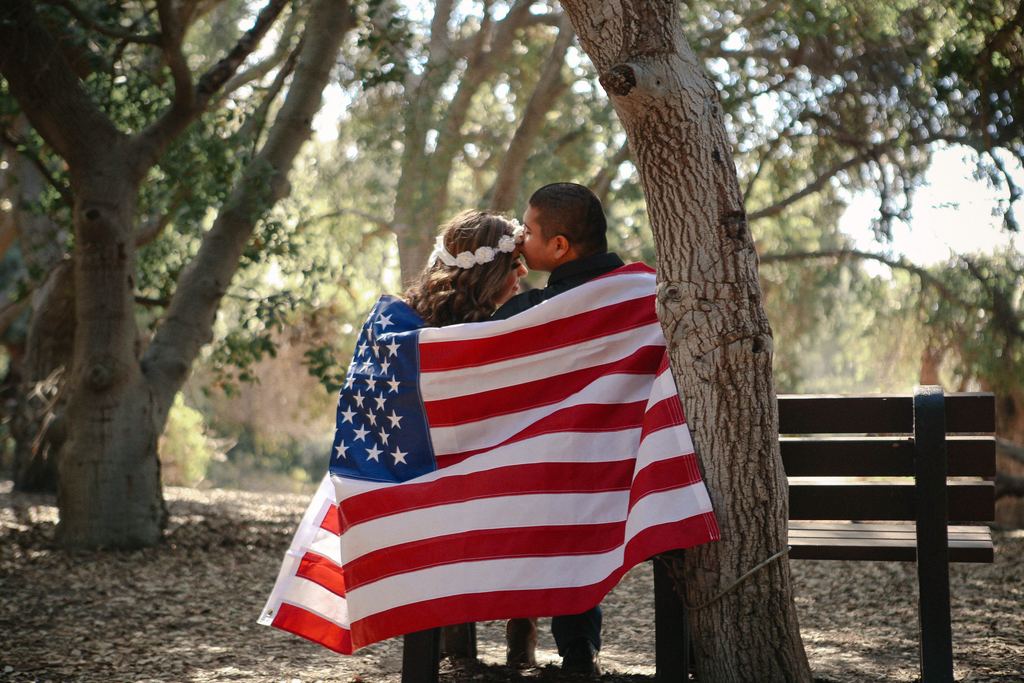 Two Great Careers for Veterans and Military Spouses
As a veteran, assimilating into civilian life can feel foreign, but its all about finding what makes you comfortable. Getting some type of additional education can make things easier for you. Since the military awards GI bill benefits to veterans, it is easy for you to get a higher education. Your military spouse is also eligible for education assistance so both of you can benefit from great, new careers.

Two careers worth considering are being a basic facial and make-up specialist or getting into massage therapy. These careers are in high demand and can provide you with a stable and promising future. You will be able to help people and have fun at the same time.

A basic facial and make-up specialist can work in many different areas of the career. They are always needed in the film industry but can also work from home or in a store. Massage therapy is a part of healthy living, so you can basically help people improve their health. This can be very rewarding if you enjoy helping people.

We have a top quality education program at Space Coast Education Center for aspiring basic facial and make-up specialists or licensed massage therapists. Our students receive the best education from professionals who are top notch in their fields. We offer veterans' approved training that will fully prepare you to be successful in these careers. Military spouses are also welcome and they usually find these careers rewarding and exciting, especially because of the flexibility involved in them.

We thank you for your service. Without you, it would not be possible for our students to safely pursue these fantastic careers. We want to offer the same amazing opportunities to you and your family, so contact us for more information on how you can use your GI bill to get into these exciting careers.