Your Secrets for Youthful Skin
Posted on: February 8, 2019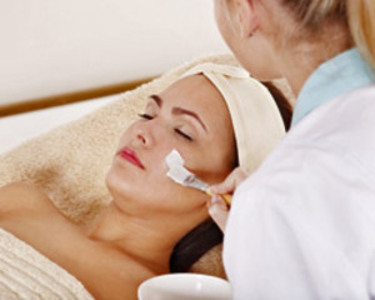 Skincare is one of the main concerns of men and women of this age. Everyone wants to know what the secret is to keeping youthful skin through the years. The truth is that anyone can have beautiful glowing skin with the right practices and procedures. Here are some of the best-kept secrets to achieving success:


1. Live Healthily

Healthy living is the first step toward youthful skin. Exercise, hydration, and nutrients are the keys to keeping the skin tight and preventing it from getting dry. You must drink at least eight glasses of water every day to keep the hydration at the right level. You also need to exercise for 20 minutes at least three times a week to keep the heart rate up and blood circulating. Some of the healthiest foods to eat for the skin are dark chocolate, berries, fish, eggs, yogurt, and broccoli. Enjoy them all.


2. Use Skin Care Products

Skin care products such as moisturizer creams and skin cleansers will do wonders for your skin. They will also prevent sun damage. Make sure you purchase a fair share of them.


3. Try Anti-Aging Creams

Many people wonder if anti-aging creams will work. The short answer is yes. The right ones do. Buy products that have ingredients such as collagen, vitamin E, vitamin C, B3 and the like.


4. Contact Specialists and Advisors

An esthetician can give you a dry skin facial to restore hydration and elasticity. Don't hesitate to contact someone to gather additional information about treatment and skin care product maintenance.


5. Pamper Yourself

Finally, treat your skin like it's a baby and pamper it incessantly. Use dry skin creams at least twice a day so that it never gets damaged by cold weather, sunlight and other elements.

Those are just a few of the secrets to having fantastic skin. Many more methods are available, but you can kick-start your mission with these.