Your Knowledge Brings Your Rewards
Posted on: September 3, 2018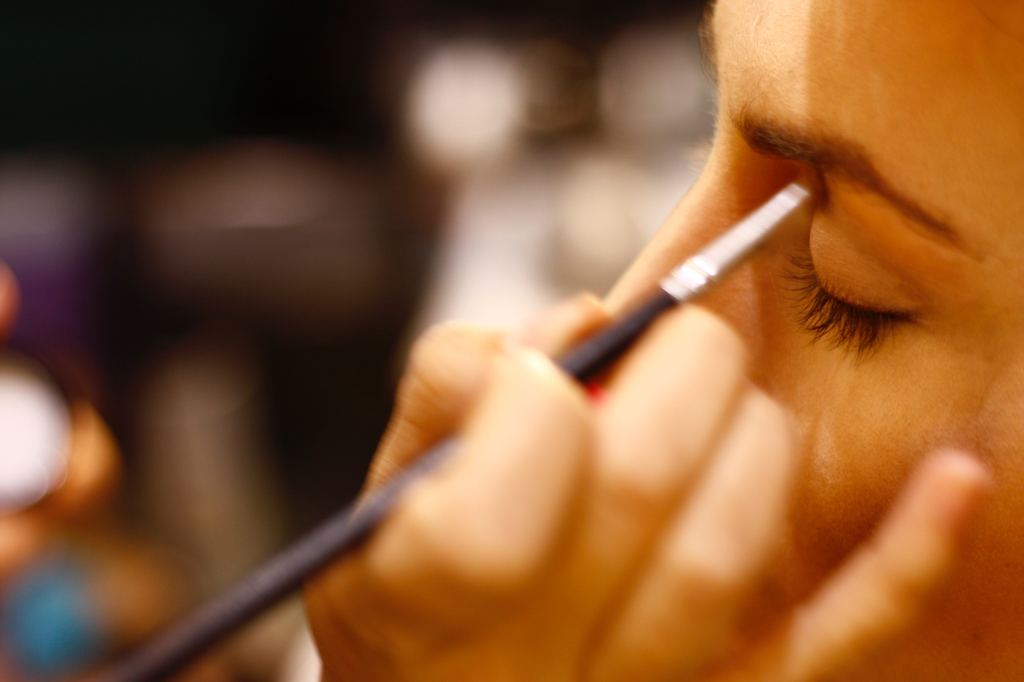 Beauty Trends, Education, and Your Door To Expanding Your Business
To be truly successful in today's world of beauty you must be willing to challenge yourself, move past limitations and most importantly, you must strive to grow. To be better than you were yesterday means constantly learning and moving forward.
Whether you're a spa student, licensed massage therapist, day spa or massage therapy employee or owner, you must not just be willing, but enthusiastic to adjust to the ever-changing health and beauty trends of today's society. By keeping up with these trends we are telling our clients that we are different. We are fresh, and we are bringing something else to the table!
Customize your education a step further and make yourself stand out in a crowd. Surprise your familiar clients and impress your new ones! In order to build a lucrative business for yourself you have to throw away the notion that what you are doing now will work just fine in the future. Clients come to you for fresh perspective, edgy and daring styles, and new twists to old styles they've grown accustomed to.
It's your job to stay current and up to date on changing trends, products, colors, and treatments so that your clients can trust your professional and educated opinion. The more you know, the more confident you will feel. The more confident you seem, the more your clients will feel that they are in excellent hands.
Your growing education is a means for you to begin teaching your clients about new trends. The ability to confidently educate your clients will help you grow your business more than ever. Your clients will feel safe to explore their new options. Happy and well-informed clients are very often loyal, and loyal clients will recommend your business to others. Expand your education and watch your business expand as well.