You're Never Too Old For a Career Change in Beauty
Posted on: October 21, 2019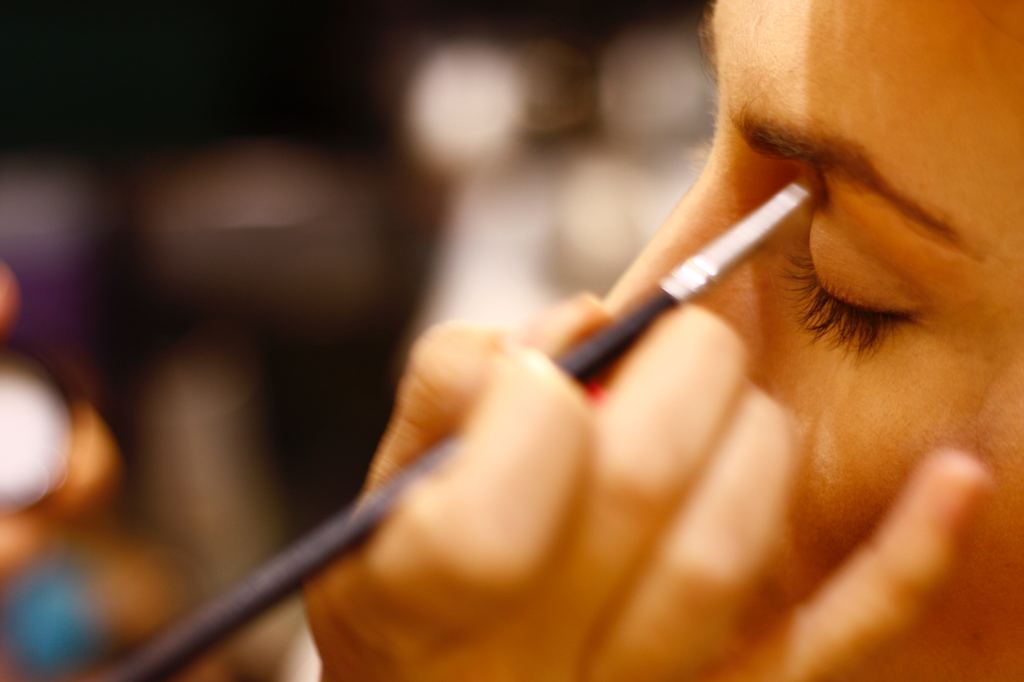 Begin a New Career


As an older adult, you can begin a new career in the beauty industry. You may want to start a new job after raising a family or if you have been laid off from a job, then it is often time to switch to a different career. When you are older, you won't want to spend four years in college, so enrolling in a basic facial and makeup specialist educational program is a better option. In only a few months, you will have the skills necessary to apply makeup on the clients who visit a day spa.


Learn How to Apply the Proper Skin Care Products


While attending school as a spa student, you can learn how to provide facials to male and female clients, making sure to use the best skincare products for their needs. A client with oily skin may want a cleansing treatment to eliminate pimples while another client may want an application of moisturizing anti-aging products to reduce the appearance of fine lines and wrinkles.


Reputation Development


You may meet clients who want to learn how to apply daily makeup that is suitable for work or school, but some clients may want a makeup session for a special event, such as a high school prom or a wedding. If you develop an excellent reputation for working professionally with clients, then you will receive more requests for your services, increasing your level of pay.


Maintaining Your Own Skin


An important aspect of working as a basic facial and makeup specialist is taking care of your own skin so that you have a youthful appearance. When someone compliments you about the beauty of your skin, you should have a business card ready to give to the person to advertise your professional services.