You Don't Need a College Degree to Have a Successful Spa Career.
Posted on: June 10, 2019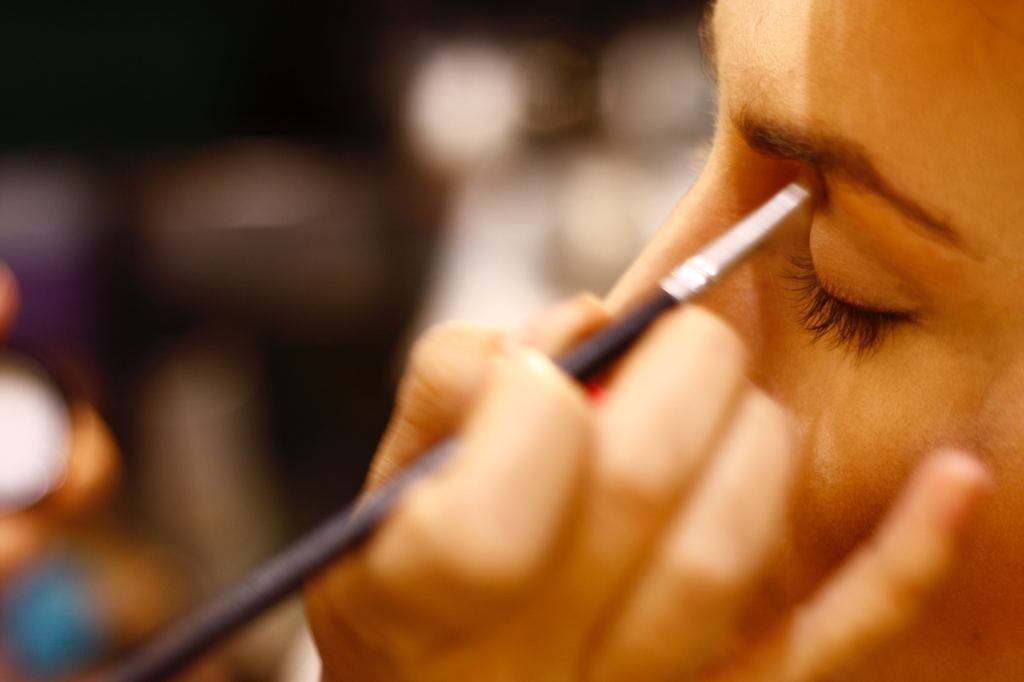 In the past, people were told that they had to go to college and earn a four-year degree. However, there are many people today who have college degrees, but they cannot get a job. That is why trade schools are making a comeback. If you want to have a career that helps people feel good about themselves, then you should consider working in the beauty profession.


You can start a new career as a makeup specialist. A makeup specialist, who is also referred to as a makeup artist, uses makeup and other cosmetic techniques to improve a person's appearance. They can use color to hide flaws and bring out a person's best features.


Makeup artists often work in beauty shops, amusement parks, retail stores, and spas. Other makeup artists work for a professional movie or television companies. Additionally, it is possible to start a business. Makeup artists who have a business often travel from place to place.


You can also become a licensed massage therapist. A licensed massage therapist is a professional who kneads the muscles and soft tissues in order to alleviate stress and promote relaxation. Meditation is easier after one gets a massage. Many people who are licensed massage therapists work at a day spa. Others choose to start a business in massage therapy.


Additionally, you can work as a nail technician. Nail technicians can do manicures, pedicures, and other nail treatments. They typically work in a nail salon, beauty salon or day spa.


There are many benefits that you can reap from working in the spa and beauty industry. You will be able to help people with meditation. You will also be able to complete the program in a shorter amount of time. Additionally, you will graduate with little to no debt.