Yes You Can Have Youthful Skin Without Botox
Posted on: May 22, 2017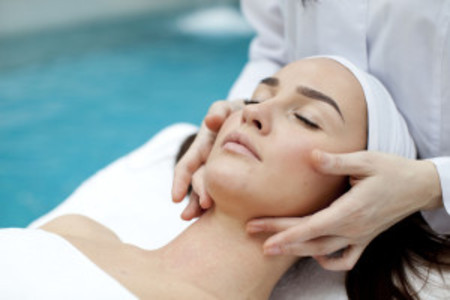 Visit a Local Spa For an Affordable Anti-aging Facial
If you want to save money while having anti-aging treatments on your facial skin, visit a local day spa on a regular basis. An esthetician will provide a list of affordable facial services when you arrive. Botox injections are expensive procedures that require a practitioner to use a needle and syringe during the treatment. In some cases, Botox can cause dangerous side effects, and the treatment is only effective for a few months. However, a knowledgeable skin care technician can provide an assortment of spa treatments for your facial skin to give you a more youthful appearance.


You Can Have a Facial That Is Appropriate For Your Skin Type
Specialized skin care on your face is a great way to remove deeply embedded debris from the pores or to remove dry flakes of skin. With moisturizing treatments on your face, you will have fewer fine lines or deep wrinkles. Some of the anti-aging spa treatments available for your facial skin include:

• Skin brightening – designed for eliminating sun damage
• Cleaning – removing dirt and sebum from your skin's pores
• Moisturizing – application of creams or lotions to eliminate dry skin
• Exfoliation – removing a layer of dry skin flakes
• Peel – an acidic mask that lifts away deep debris


Have an Esthetician Evaluate Your Facial Skin
The skincare technician at a day spa will examine your face to determine your skin type to plan facials that are appropriate for dry, oily or normal skin tissue. A facial from an esthetician is designed for relaxation along with keeping your skin youthful and vibrant. At a day spa, you will find an assortment of skin care treatments that are at different price ranges, but one of these spa treatments is more affordable than a single vial of Botox.