Yay! October is Boot Season
Posted on: October 2, 2017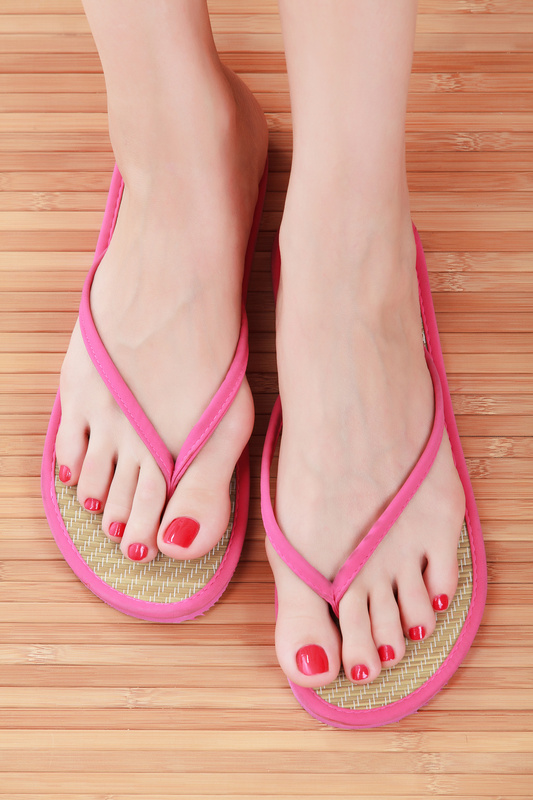 Daily Foot Care Is an Important Part of Healthy Living
During the autumn, you probably like wearing boots when it snows, so it is important to visit a day spa for expert foot care. With spa treatments in the winter, you can have soft skin on your feet and gorgeous toenails on your toes. In addition to getting a pedicure on your toenails, you can enjoy a foot soak in a swirling and warm footbath.


Have Spa Treatments On Your Feet




Foot care is an important part of your daily health and wellness regimen because your feet undergo a lot of wear and tear throughout the day. If you ignore your feet in the winter, then you might have problems with your toenails that will make wearing boots difficult. It is easy to develop painful ingrown toenails that can lead to an infection deep inside the toes, making it impossible to wear boots.


Visit a Spa For a Pedicure




Caring for your feet is an essential element of healthy living, and a pedicure from an esthetician at a day spa can prevent infections of the toes, feet, and ankles. After you soak your feet at a spa, the nail technician will examine your feet and toes to notice any problems such as soft blisters or hard calluses.


Enjoy Wintertime Foot Care To Make Wearing Boots More Comfortable
With the right spa treatments, an esthetician can eliminate foot and toe problems such as rough skin or blisters so that you can wear boots without any additional pain. For the ultimate health and wellness of your feet, have hot wax applications to get rid of blisters or dry skin. When your feet feel cold in the winter, request a relaxing or invigorating foot massage that will either eliminate pain or increase blood circulation.