Would You Still Consider a Spa Career on a Cruise Ship?
Posted on: September 4, 2020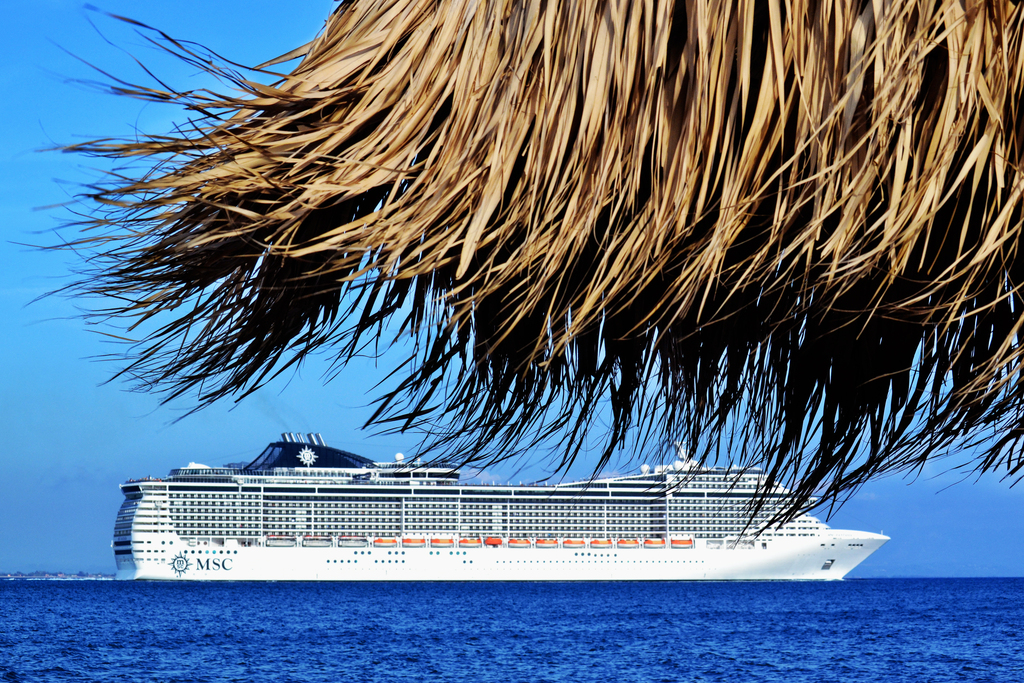 The Covid-19 pandemic has changed the way that cruise lines operate. Because diseases can easily transmit on a cruise ship, many people do not feel comfortable working on one. However, the cruise industry is taking extra precautions to ensure that people stay healthy.

They are doing extra cleaning and disinfecting. They are also limiting the number of people who can be on the cruise ship at a time. That is why if you want to have a cruise ship career, then now is a great time to do it.

There are several benefits that you can reap from having a career on a cruise ship. You will get the opportunity to travel the world. You will also be able to experience different cultures and try different cuisines.

There is also a great demand for people to work on cruise ships. People go on cruises because they want to relax. That is why they want to get massage therapy and spa treatments while they are on a cruise.

Additionally, there are many financial perks that come along with working on a cruise ship. You will be able to get a nice salary. You will also be able to get plenty of tips and bonuses. Working on a cruise ship can potentially be quite lucrative.

This can be a rewarding career. Not only will you have the opportunity to make a lot of money, but you will also be able to learn skills that can help you in other areas of your life. The skills that you develop can help you if you plan on changing careers in the future. The long hours that you put in on the cruise ship will help you in the future.