Witch Hazel
Posted on: October 18, 2015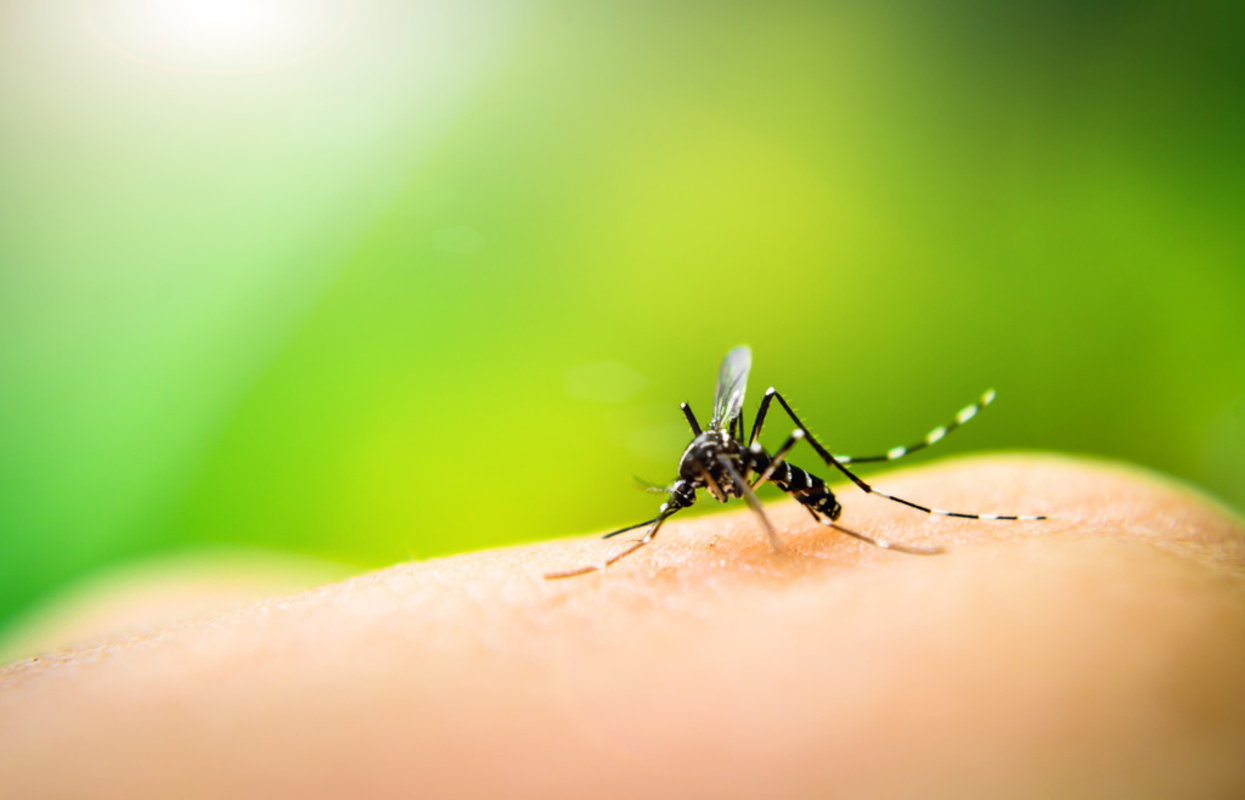 About witch hazel
Witch hazel comes from the shrub Hamamelis Virginiana that typically grows in North America. The leaves, bark, stem, and roots of the plant are used to make witch hazel extract. The extract was typically used in folk medicine to treat a variety of ailments. Some people ingested witch hazel to prevent stomach ailments and to relieve chronic stomach pain.
Pros
Both Livestrong and WebMD agree that witch hazel is effective for skin care use because of the anti-inflammatory properties of the liquid. It is effective against bacterial growth. They also agree that witch hazel is an appropriate treatment for:


Insect bites


Scrapes


Minor burns


Hemorrhoids


Razor burn


Skin tightener


Sunburn


Possibly eczema, dermatitis, and other skin conditions


Cons
The usage of witch hazel has been said to help diarrhea, coughing up blood, colds, fevers, tuberculosis, bruises, and varicose veins, but there have been no scientific studies to prove those benefits. Taking witch hazel orally is not recommended. Never use witch hazel or any product near the eyes without talking to a doctor first.
Witch hazel usage is fine as long as it is for topical purposes only. Any other treatments have not been established by professional organizations and scientific studies. Witch hazel is very soothing to the skin making it a wonderful sun relief agent. Women who have had children say that it works very well for hemorrhoid use. Some have even mentioned that it compares to over-the-counter remedies they purchased. Witch hazel also has moisturizing components that make it a perfect item for daily use. It can be applied twice a day to lock in moisture from lotion or the water after showering.