Wintertime Skin Care
Posted on: November 23, 2018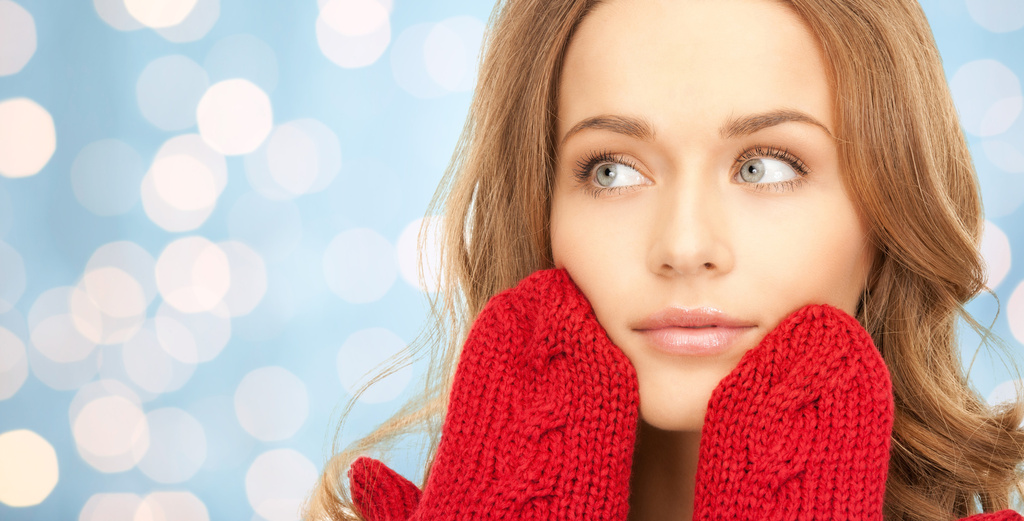 Change Your Skin Care Routine
The drier and colder weather conditions can have a detrimental effect on your facial and body skin when you don't perform the correct types of wintertime skincare. It is important to have a daily skin care routine throughout the year, but you should make changes for each season. Cleansing, moisturizing and sun protection are the essential elements of a skin care regimen, but you will need to use different skin care products to have the best results.


Have an Esthetician Analyze Your Skin
First, it is vital to know your skin's type, and an esthetician at a spa can analyze your skin to help you select the proper skin care products. You can have a skin type that includes:

• Oily
• Dry
• Sensitive
• Combination
• Acne-prone
• Normal
• Aging

You will probably have oilier skin during the summer as you perspire and spend more time in the sun. During this season, you will need to wash your face and body frequently with harsher soaps that will remove oils. Applying sunscreen lotion to the exposed areas of your skin is essential to prevent damage from the sun's ultraviolet rays. When autumn arrives, using astringent soap on your skin can lead to dryness, so you should change your skin care regimen by switching to a milder soap and using moisturizing cream.


Use Gentle Products during the Winter
By the time that the holidays arrive, you are ready for wintertime skincare with the applications of numerous moisturizing skin care products to your body and facial skin. When you are washing your face or showering your body, using a special liquid cleanser that contains milder ingredients is recommended. If you have dry, sensitive or aging skin, then you should apply moisturizer to your face and body multiple times each day.