Why You Should Use Pure Essential Oils
Posted on: May 11, 2018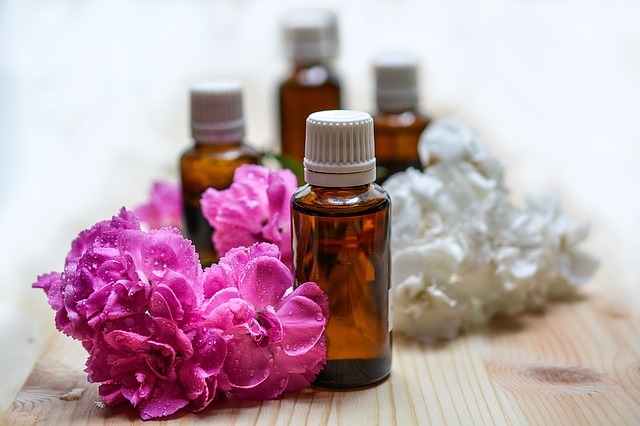 What Are the Benefits Of Using Essential Oils For Daily Skin Care?
There are numerous benefits of using essential oils, including:

• Reducing your facial wrinkles and fine lines
• Improving the skin rashes from eczema or psoriasis
• Eliminating the cellulite in underlying skin tissue
• Moisturizing your body and facial skin
• Creating a vibrant and youthful skin


However, it is important to remember that pure essential oils are better for your body and face.
A Poor-quality Essential Oil Can Irritate Your Skin
When you are shopping for essential oils at a store, you must read the labels to determine if the substances contain other chemicals that are detrimental to your well-being. Poor-quality essential oils can contain volatile chemicals that will burn your skin upon contact, or the substance might irritate your skin, leading to an itchy rash.


Choose the Right Type Of Essential Oil For Your Skin
In addition, when you are looking for skin care products, you should make sure that the items are mixed with pure essential oils rather than poorly made essential oils that can damage your body and facial skin. There are several types of anti-aging products that are formulated for skin care, and the best ones will contain pure essential oils that have fragrances such as:

• Sandalwood
• Lavender
• Myrrh
• Rose
• Frankincense
• Geranium


Select an Edible Essential Oil For Homemade Skin Care Products
When you are mixing your own skin care products at home, or when you want to add an essential oil to a body lotion or facial cream, make sure to buy a pure essential oil that is designed for use on your facial or body skin. An edible essential oil is one of the best types to use in anti-aging products or other skin care items because you aren't applying a dangerous substance to your skin.