Why You Should Tour the Facility Before Enrolling
Posted on: May 20, 2019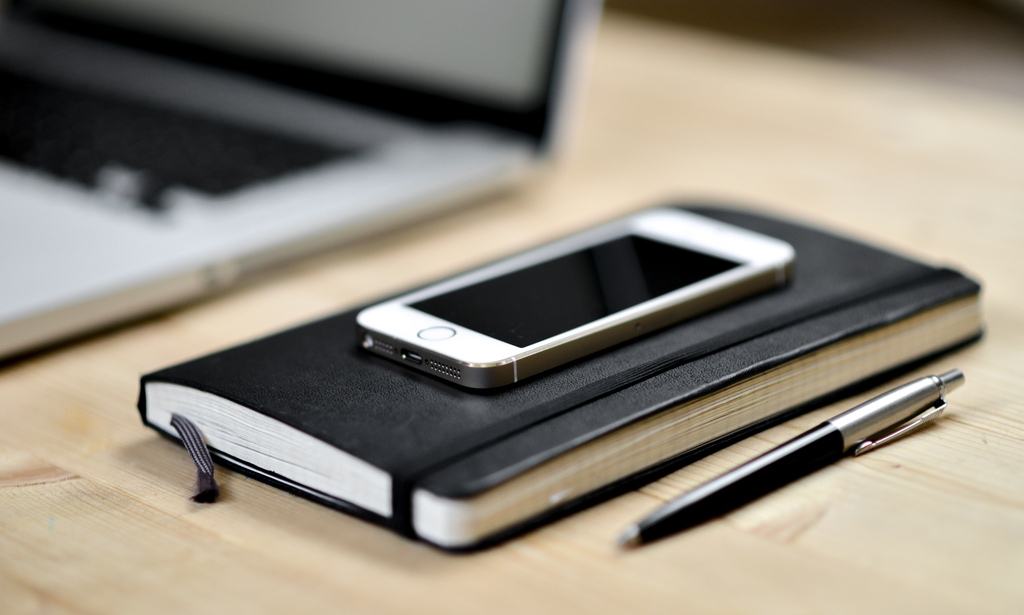 Choosing the right school is one of the keys to meeting your career goals. The only way that you can know whether a school is right for you is to visit it before you enroll in classes or a set program. There are several reasons you should visit the school. You will be able to meet the people who may educate you.

You will also be able to observe the school's facility. Additionally, you will have the opportunity to ask the right questions.

Before You Visit the School


Do Your Homework
You should research the school before you visit it. Look at the school's profile. This will allow you to find out what it is like to be a day spa student.


Contact the School
You should find out when you will be able to visit the school. Most schools allow you to call and schedule a tour or set up one online.


Ask and Observe
Write down a list of questions that you want to ask.


What Questions Should You Ask?
Asking the right questions will allow you to see whether you should choose the school to become a licensed massage therapist or esthetician. You should ask the following questions.

What is the average class size?
What is the graduation rate?
Is there job placement assistance?
Do you offer payment options?
What are the enrollment options?

What type of resources is available to the students?

Are there additional optional programs offered? If so, what are they?

What type of technology is available?

What experience/expertise do the instructors have?

After you ask those questions, you will need to ask yourself a few important questions. Am I satisfied with the equipment resources? Is this school a good fit for me? Do I like the staff? Those questions will help you decide whether you should choose this school.