Why You Should Continue Your Education
Posted on: November 8, 2019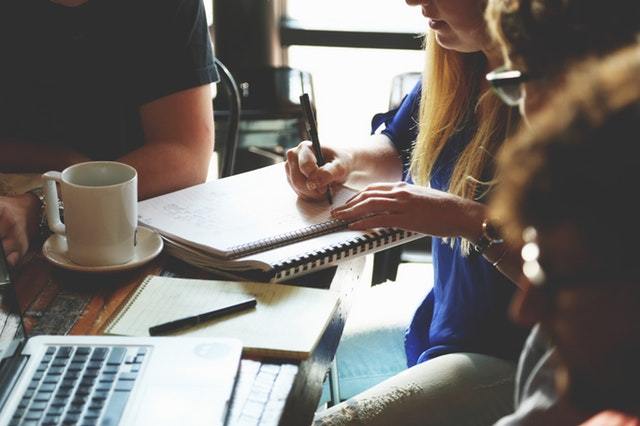 Knowledge and techniques are always changing in the field of esthetics. Every day we get a slightly better understanding of skin and wellness. The business atmosphere in which we work changes as well. The choice to continue education means more than making more money (although that is a big benefit) it means gaining confidence, new abilities, and enhancing your place in the job market.

Continuing education helps you become more qualified and shows your clientele and employers that you are a star. Keeping up to date on advances in the field, such as new products and treatments, will make you stand out as knowledgeable and give you a competitive edge.

Education will also grow your network and perhaps help you gain a mentor. Strengthening connections helps you more easily learn your craft, as you have people to discuss advances with. It can also help you gain self-confidence and strength in knowing you have a network of people who can help you.

Business education can also give you a big professional boost. While some are intimidated by a business school or believe in service over sales, training in sales, marketing, and customer service can increase your abilities. You may even be able to open your own shop one day. Many of us think of sales as getting someone to buy something they do not want. Instead, sales can be better informing our customers of what our treatments do and helping them find the best for them.

Learning more is always good for an esthetician. Whether keeping up with science, service, or sales, you are increasing your potential to make more money. You are also placing yourself in a better position for advancement or potential changes in employment. You are better serving your clientele because you will know your field better.