Why More Students are Choosing Trade Schools Like Massage Therapy
Posted on: October 25, 2019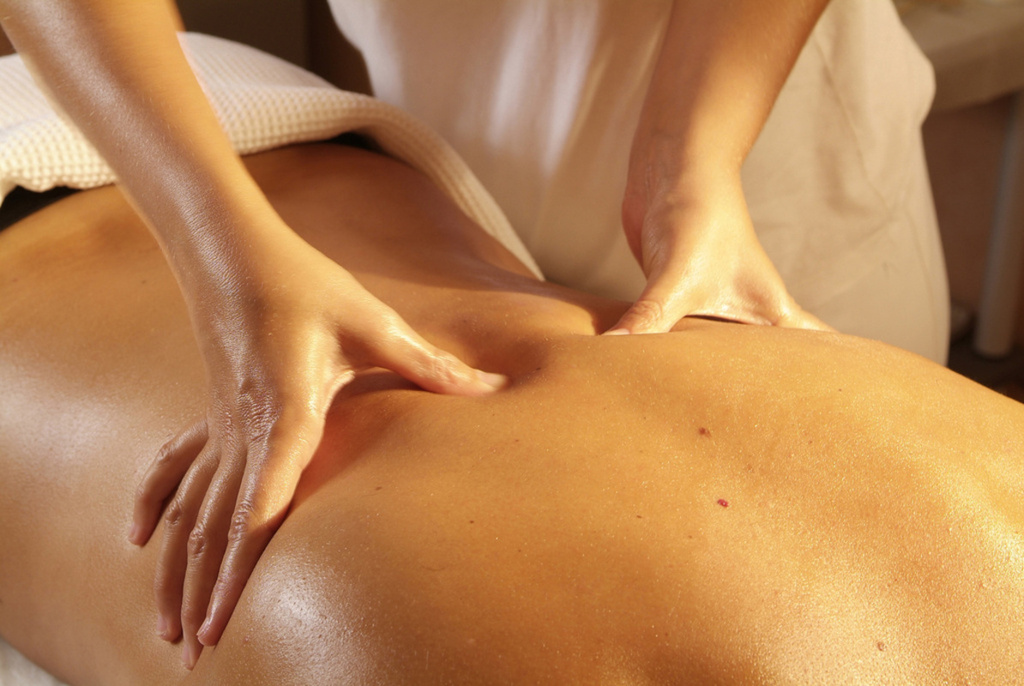 Become a Licensed Massage Therapist Today!
Going to a trade school has many benefits. One is that the program usually is less expensive. The schools also are prepared to give you the information you need to go straight into the workforce rather than adding filler classes that you need when you are getting a bachelor's degree. Technical school is great because you can work in many different states while doing the same job. All you just need is the licensing regulations for the one state that you live in. Check with your state regulations, because they're usually a list of approved programs that is available online for massage therapy schools. This list should be the list that you use to choose the school you would like to go to. Make sure that the school is within a nationally recognized accredited agency by the Department of Education. As a massage student, you usually have a certain amount of hours, usually 500 hours, to graduate.

The curriculum includes sciences such as anatomy and physiology, ethics, and business practices. Most programs meet minimal industry standards, but there is also hands-on education. There is usually 125 hours of theory within each program, which is basically reading and book work. Technical schools usually offer financial aid, but some are out-of-pocket when it comes to finding the program.

If you know your talent is in relieving pain, manipulating the muscles, and promoting relaxation this job is definitely for you. you can work for an employer, to begin with, or you can open your own day spa after you get the proper experience. You may help people all over the world recover from injuries or those that are experiencing everyday stress. Licensed massage therapists may also get tips and commissions along with your salary which is a great benefit.