Why It's Important To Keep Up With Trends In The Spa Industry
Posted on: September 25, 2020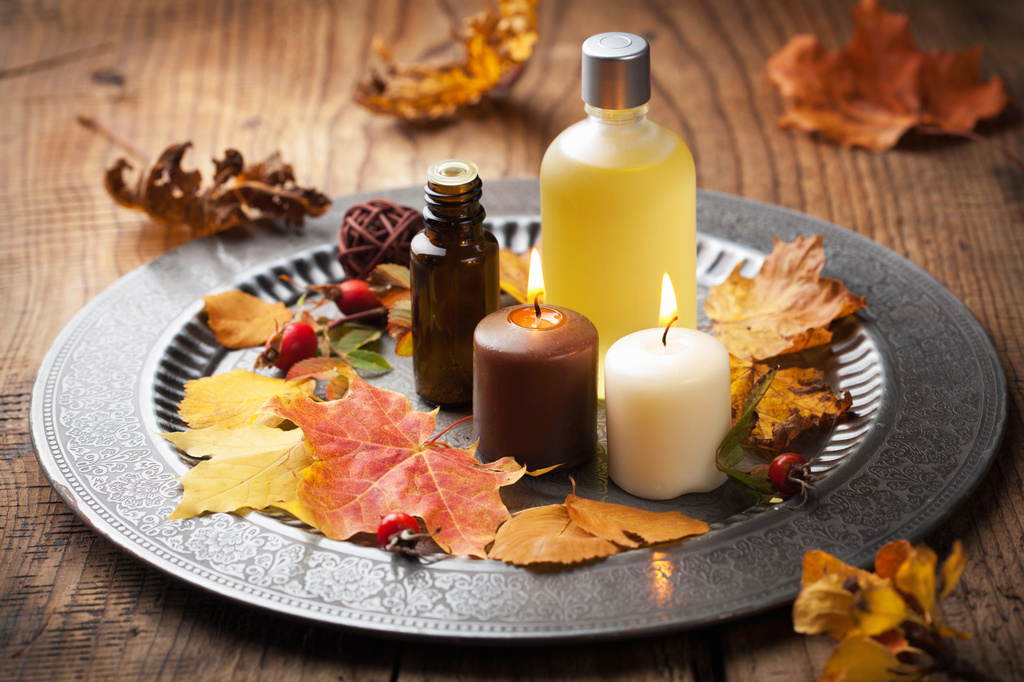 The spa industry offers a variety of services that help people endure the rigors of daily life while pampering themselves at the same time. If you are looking for unique ways to relax and de-stress, a trip to a day spa might be the ticket. These services are in high demand these days, and as a result, this niche market has become increasingly competitive. As such, these facilities must keep up to date with spa trends and current technology. With that in mind, here are some spa treatments that are trending and worth your consideration.


1. Halotherapy, or salt therapy, has been a common application in many spa facilities on a smaller scale for years. However, in recent years, the trend has expanded beyond the salt rooms, salt lamps, salt beds, and salt stone massages as well as the salt manicures and pedicures that many spas offer to encompass the additional therapeutic aspects of these treatments. Namely, the fact that halotherapy has been used as an ancient remedy for a myriad of health and wellness issues, such as stress relief, anti-anxiety properties, skincare concerns, detoxifying agents, use as a mood stabilizer, and its efficacy in treating respiratory ailments.


2. With the booming marijuana industry, it is no surprise that CBD treatments have become very popular at day spas. Moreover, these applications may provide a variety of benefits as CBD has been linked to anti-inflammatory properties, pain relief, anti-anxiety, anti-seizure properties, and combating insomnia, just to name a few.


3. Cryotherapy, which involves immersing yourself in temperatures ranging from 150-300 degrees below zero for 1-3 minutes, was originally conceived as rapid rehab therapy for athletes. However, this is another application that has found its way into mainstream spa trends, thanks to its ability to bolster recovery time, alleviate pain, rejuvenate cells, eliminate toxins from the body, and reduce fat as well as cellulite.


The tools and equipment needed will vary depending upon the spa treatments offered as well as the safety protocols in place, particularly in our current COVID age. Regardless, this only emphasizes how essential it is for the spa industry to keep up to date with current trends and technology.