Why Ethics is So Important in a Spa Environment
Posted on: October 7, 2019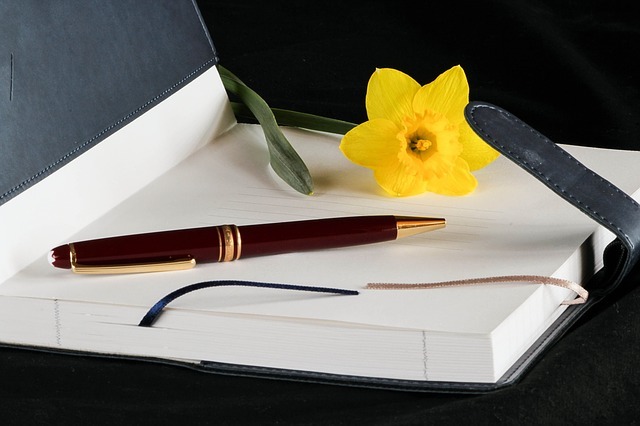 Every day spa needs a clear code of ethics. Moreover, every spa student should have a comprehensive understanding of boundary lines and the best methods for honoring confidentiality before entering the work environment in any professional capacity. These things are vital for preserving the integrity and reputations of businesses, ensuring client comfort, and avoiding numerous privacy, liability, and other legal issues.


Ensuring Professionalism Across All Services Supplied


The typical spa student is often innocently unaware of the many ethical challenges that he or she is likely to confront upon entering the formal work environment. Most spa students inherently have strong boundary lines that they use to define what's acceptable and unacceptable for both themselves and their clients. As such, problems with ethical behavior typically occur when clients themselves attempt to cross boundary lines, whether they do so with inappropriate touching, excess and unnecessary exposure, or verbal propositions. When boundaries and spa ethics are reinforced among spa students, it becomes much easier for these individuals to confront questionable behavior in a clear and acceptable way. Moreover, these students will invariably go on to become professionals who are comfortable stating and restating their boundaries, and reinforcing them as needed.


Upholding The Reputation Of The Spa


There is also the issue of client confidentiality. It is never appropriate in any professional environment to violate the confidentiality of clients. Not only can this lead to legal issues, but it can also destroy customer relationships, diminish the reputations of businesses, and devalue brand images.


Understanding The Code Of Ethics For Day Spas


Spa students are given a detailed overview of a general and fairly all-encompassing code of ethics that is applicable to the typical spa environment. Each day spa, however, will likely have its own rules and regulations pertaining to acceptable behavior, as well as detailed specifications concerning client confidentiality. To ensure enforcement among clients, spa workers can review these with all new clients, particularly as they apply to drape, the kinds of services that can be expected, and acceptable forms of touching.