Why Are More People Sugaring?
Posted on: June 3, 2019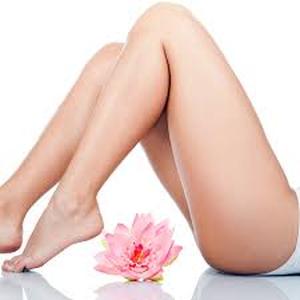 Sugaring is an all-natural hair removal technique that is eliminating the need for razors and wax strips. Whether performed at home or at a spa, this method brings about stellar results that last about five weeks. Here are a few of the many undeniable benefits of sugaring.


It's Completely Natural

Sugar paste is completely natural and perfect for those with sensitive skin. It only requires three ingredients: sugar, water, and lemon juice. There is no added colors, fragrances, or chemicals.


It Transforms Hair Growth

This holistic regimen can also drastically transform your bodily hairs making them more fine and thin, similar to those of a baby. After a few sessions, you will also notice that your hair will begin to grow at a much slower rate.


It's Less Painful

While the technique is similar to waxing, sugaring is a lot more gentle and even proves to show better results. Switching to sugar allows you to do away with those harsh paper strips that often cause inflammation, bruising, and other skin irritations. To add to its glory, the sugar paste is applied at room temperature, so you won't have to worry about burning your skin as you would during a hot waxing session.


It's More Efficient

This holistic hair removal technique proves to be highly efficient as it removes hairs entirely from the skin while leaving behind no breakage. As it is easily removed with water, you won't have to worry about any lingering stickiness or chemical residue.

Another cool thing about sugaring is that it may get rid of unwanted hair indefinitely as it alters the hair follicles. While there are a few variations of this technique, the end result always proves to be long-lasting and harmless to the skin.