Where Will You Find the Money to Study Cosmetology
Posted on: July 31, 2017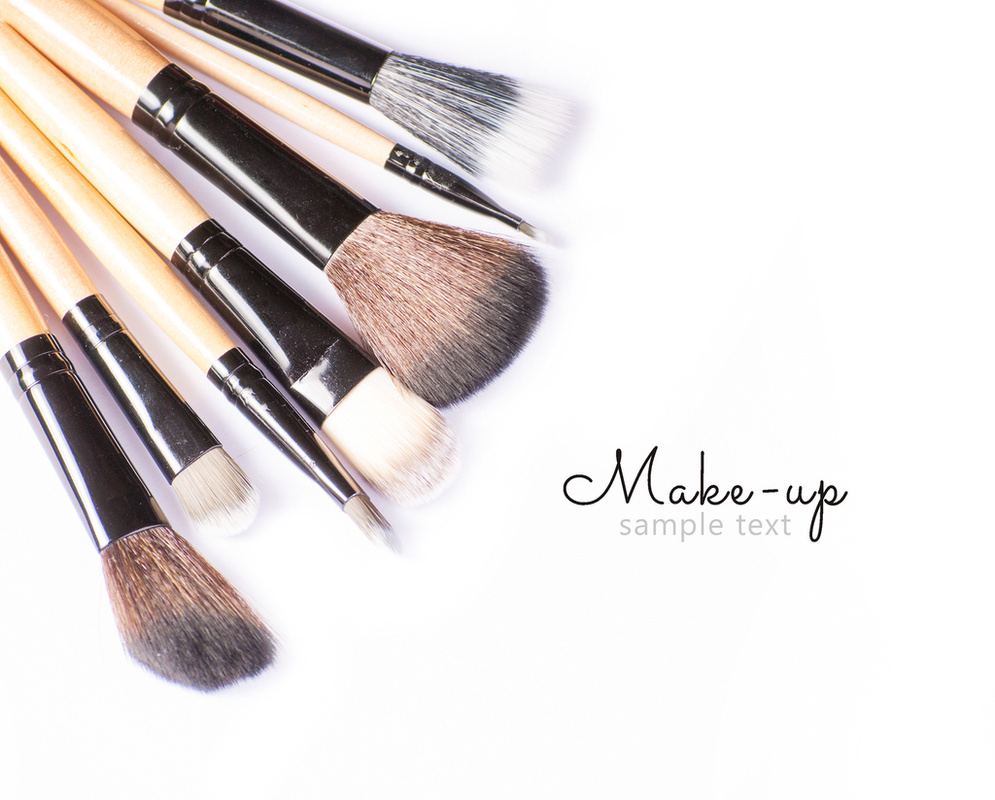 A Career As a Cosmetologist Can Change Your Life
If you want to study cosmetology, then you have selected an interesting career that requires understanding how to provide skin care such as facials and how to apply makeup such as eye shadow. This new career can change your life by giving you the skills required to earn a living, and you can also have flexible work hours. Not only can you work in a day spa that is owned by someone else, but also, you can open your own business. You can also provide makeup services to clients on cruise ships or at vacation resorts.


Use a Financial Aid Package To Become a Cosmetologist




When you want to attend cosmetology school but don't have the money, you can become creative to find a way to pay for your classes and textbooks. First, contact several schools to talk to the financial aid departments to learn more about private or government-based grants, scholarships or loans. In addition, talk to your friends and relatives about how they paid for their tuition and other expenses. In some cases, your family and friends have excellent advice, or they are willing to help you with some of the costs of attending school.


Become a Paid Intern At a Spa To Earn Money For School




Next, visit a day spa to talk to a skin care technician and makeup specialist to ask questions about the types of services that you must provide for clients. It is possible that the makeup specialist or skin care technician will offer you a paid internship in their day spa. With the money that you earn working part-time along with help from relatives and a financial aid package, you can attend cosmetology school so that you can have a lucrative career.