What Should You Ask During An Interview
Posted on: November 15, 2019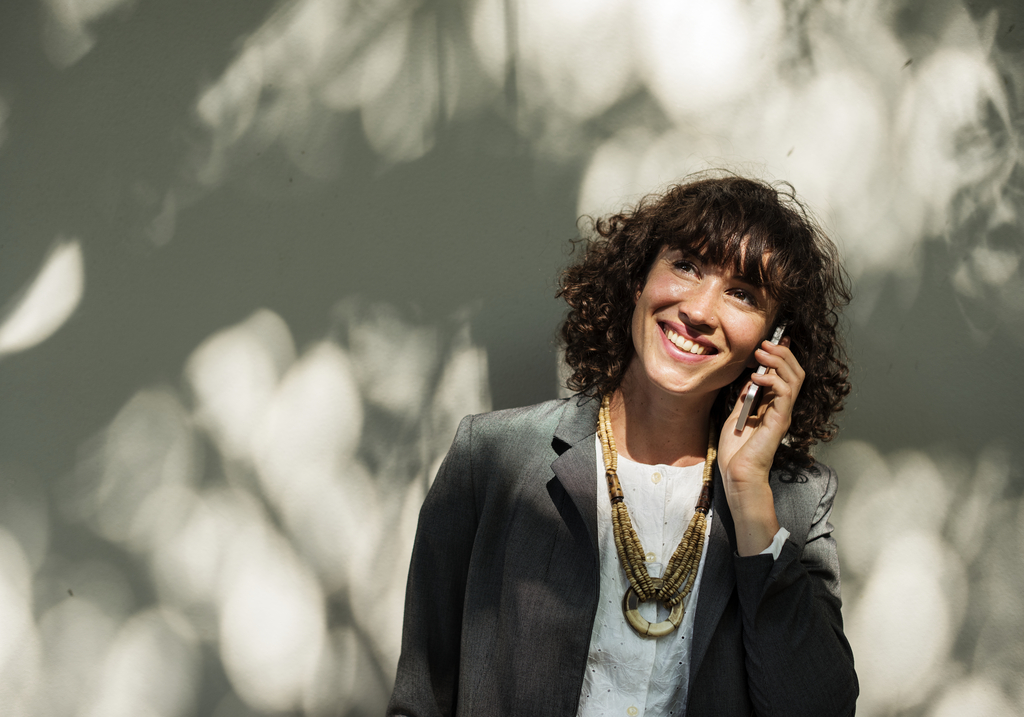 When you are the manager of a spa, you must interview job applicants to find the best personnel for your business. In the spa industry, the turnover rate is high as employees leave to move to new locations. As a business owner, you will want to hire the best employees.


Questions to Ask During an Interview


You should have a list of questions to ask each applicant, and it is often better to write down the answers so that you won't forget the information.

Question 1: What Is Your Education and Training in the Spa Industry?

You must hire individuals who have the proper education, training and licensing to meet the legal standards in your region. Each client expects to receive services from someone who understands how to perform professional bodywork, manicures or haircuts.

Question 2: What Made You Want to Work in the Spa Industry?

It takes a special type of person to work in a spa because a client may have certain health issues or require specialized services. In addition to understanding how to use the proper tools required for providing a pedicure or dyeing a client's hair, an employee must have excellent communication skills.

Question 3: What Are Your Career Goals?

When you are interviewing a potential employee, you will want to understand the individual's career goals. The individual may want to begin working part-time in a spa, but in the future, this job applicant might want to work in a management role.

Question 4: What is Your Favorite Spa Service?

It is likely that job applicants have experienced spa services, making them want to work in this industry. Determine what the individual's favorite spa service is to help you understand why the applicant attended a school to become an aesthetician or a massage therapist.