What Makes a Great Esthetician?
Posted on: August 24, 2018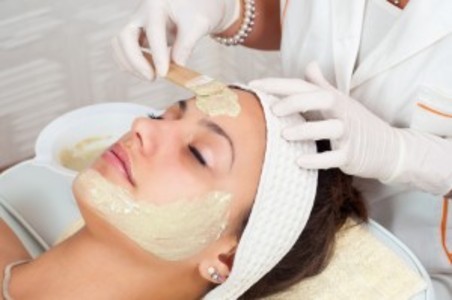 Which Personality Traits Are Required for Spa Employees?
When you are considering working in a day spa, there are several types of jobs available, including beautician, manicurist or massage therapist. However, there are also employees who provide multiple types of services such as skin care for the face or body. An esthetician is a technician with a lot of training in a specialized school, and she will also participate in practical experiences at different workplaces to learn valuable skills.


Your Paycheck Will Improve When You Have Better Skills
I want to work as an esthetician, then you must have certain personality traits so that you can provide the appropriate services for your clients. By understanding the best qualities of an esthetician, you will receive personal requests for services from the customers in a day spa, helping to improve your paycheck. The customers who visit spas where there is skin care services have provided information about what they think are the best qualities of an esthetician.


What Are the Best Qualities of an Esthetician?
These personality traits are considered an asset when you work in a day spa:

• Compassion – understanding the needs of ill or injured clients
• Open-mindedness – all types of clients will want services at your spa
• Listening skills – the ability to understand what your customers want
• Helpfulness – willing to help clients or other spa employees
• Communication skills – the ability to explain services to clients
• Happy mood – the ability to remain in a happy mood with grumpy clients
• Patience – keeping calm despite working with a difficult customer
• Friendly attitude – able to meet and greet clients quickly
• Learning quickly – able to learn new skin care skills each season

While working in a spa, an employee must remain calm when things become hectic or if there is an emergency with a client.