What Makes a Good Esthetician?
Posted on: September 9, 2019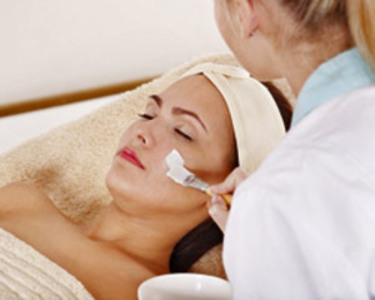 Many clients seek out an esthetician because they're experiencing skin problems. These skincare specialists provide facials along with other treatments so that clients can put their best face forward, literally. However, the wrong esthetician may make problems worse while costing a lot of money to boot.


It's helpful to understand what this type of skincare specialist is capable of doing. Estheticians focus on acne, blackheads, and dull skin by performing surface-level procedures such as peels and facials. They can also do treatments such as exfoliation scrubs and wraps. However, more invasive procedures are not permitted in their licensing requirements, which require up to 1000 hours of training. Schools dedicated to skincare produce students with a singular focus. Estheticians should be able to analyze skin before recommending services to deal with skin issues.


Some estheticians also advertise massage services, but this is not a basic service. It requires additional training as a massage therapist. This is sometimes the case at spas, where owners want to provide as many services as possible on their menus. Similarly, some estheticians have also attended cosmetology school and can provide a variety of hairstyling services.


Because they work so closely with their clients, estheticians need good interpersonal communication skills. They should be good listeners and showcase compassion and empathy. On top of a professional attitude, estheticians require patience when working with their clients. The ability to set and maintain boundaries with their clients will also serve them well.


Estheticians may be able to prove that they possess these qualities via customer testimonials, which they can provide to potential clients. People can also rely on professional reviews online to determine if a particular provider will be a good fit for their needs. However, friends and family can also provide recommendations after establishing a relationship with an esthetician.