What is a Back Facial?
Posted on: January 3, 2018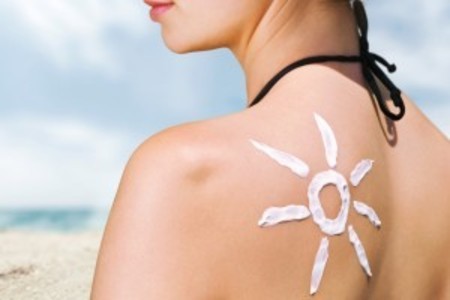 Back Facials
What is a back facial? Back facials have many benefits in cleansing that hard to reach area, working to help a variety of skin care needs such as clogged pores, back acne, and moisturizing the skin. This treatment is like many of the more traditional facials you would see in a day spa done by an esthetician. These facials for the back include deep cleansing skin care, extractions, and renewing treatments. A good time to get a back facial may be in the summer when many people wear back revealing bathing suits and may be self-conscious about their back acne.
Why should you get a back facial? Back facials are a painless and relaxing process for the most part, and a good way to care for yourself and your skin. Usually, the facial starts with a gentle hot water steaming to open up any clogged pores and remove the impurities. Next will come the deep cleansing by the esthetician and exfoliation to smooth the skin and renew a healthy looking glow. Sometimes a back facial at your local day spa will include a therapeutic mask, just like a traditional facial for the face. Some day spas will even offer a relaxing and pamper massage for your neck, back, and shoulders. If you are in a stressful time of life such as preparing for a wedding or need to be pampered, ask your esthetician about aromatherapy. Many times spas will have oils on hand that can help soothe your senses.


It may be helpful for you to know that many of the treatments available for the face such as glycolic peels and dermabrasion are usually also available for the back.