What Happens If Your Massage Therapy License Expired?
Posted on: June 22, 2018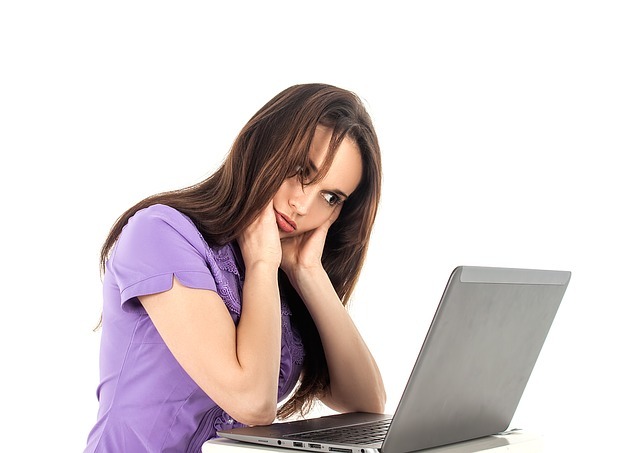 Your massage therapy license will be valid for two years. You will not be able to legally practice without a valid license. The good news is that if you have a massage license expired, then it is relatively simple for you to reinstate it. A massage therapist who wants to reactivate their license will need to get in touch with the Florida Board of Massage Therapy.

You will have to request to renew massage license. You will have to pay a fee for this. Additionally, you will have to take continuing education courses. Some of the courses that you will need to take include the following - ethics, medical errors, HIV/AIDS and Florida laws and rules. You will also have to take a live course that demonstrates massage technique.

Keep in mind that if your license has been expired for a certain period of time, then additional requirements may need to be met. You will need to sit for a special purpose exam. You will also need to complete other reactivation requirements.

Ninety days before your license is set to expire, you will get a letter in the mail saying that your license is getting ready to expire. The letter will tell you how long you have to renew your license. You have until midnight of the expiration date to renew your license. If you do not renew your license, then you will be put on the delinquent list.

You have the option of renewing via mail or online. If you attempt to renew via mail, then it can take 7 to 10 days to receive your license. You can pay online using a debit or credit card if you renew online.