What Every Massage Student Must Know to be Successful
Posted on: December 21, 2018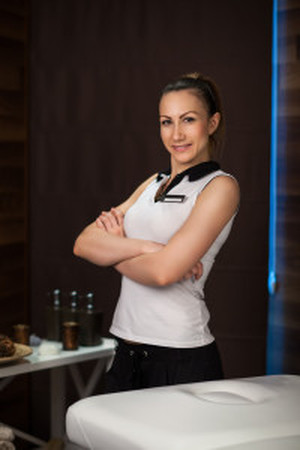 A career in massage therapy allows you to help people improve their health and wellness. You can work in a day spa, fitness center or open your own business. However, there are a number of things that you will need to do as a massage student in order to ensure that you are successful.


Make Sure That You are in it for the Right Reasons
Being a licensed massage therapist can be rewarding. However, you want to make sure that you are in this profession for the right reasons. You should become a massage therapist because you want to help people.


You Have to be Committed to Learning
Your education and training do not stop once you leave massage therapy school. You have to take continuing education courses in order to keep up with the latest trends. Continuing education courses also help you provide better service at the spa.


You Have to be a Great Listener
Your clients will tell you about the type of massages that you have. You have to be able to listen to them so that you can provide them with the best service possible.


You Have to Offer New Services and Products
You will work with a wide range of clients. Every client has different needs. That is why it is important to offer new services and products.


You Need to Have Good Relationships
You have to be able to build good relationships with your clients. This is one of the keys to your success. Clients will appreciate the fact that you went the extra mile for them.


You Have to Keep a Positive Attitude
If you love what you do, then your attitude will reflect that. Your clients and co-workers will have an easier time working with you if you have a positive attitude.