What Every Esthetician Should Know
Posted on: January 20, 2020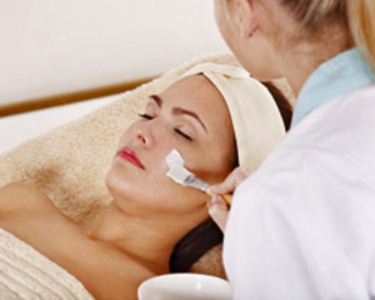 There are many things that an esthetician should know, especially if this is your first time starting a new job. Once your days are over as a spa student, transitioning to a day spa can be a bit challenging in the beginning. There are certain guidelines that all estheticians should follow.

You should make sure that you spend a little time building a website. Well put together websites are good if you are thinking about operating solo and not working under any other spa. Social media is great to get involved with as well. This goes hand in hand with building a website, but instead you will be using social media to market and find potential clients. Instagram and Facebook would be great places to start. You can use the social media platform to advertise skin care products and spa treatments.

There are also many support groups via Facebook that you can join. These are great when you are looking to help build your business and clientele. You will also be able to take advantage of marketing tips, treatment protocols and much more. You can use this knowledge to help lead you to a path of success.

When your clients leave for the appointment. Always make sure that you re-book them. You should keep them coming back at least twice a month so you can increase your revenue. Always strive to take in more knowledge and learn more along the way. You'd be surprise when you learn new knowledge about a simple facial that you may have gotten use to. Things always change and there are many webinars and classes that can help expand your knowledge.


Becoming an esthetician may take some time and effort but there are so many great things to learn to take on your journey with you. Once you are in your new career always continue to network and continue your education so you can build your business.