What Does it Take to Become an Esthetician?
Posted on: January 4, 2019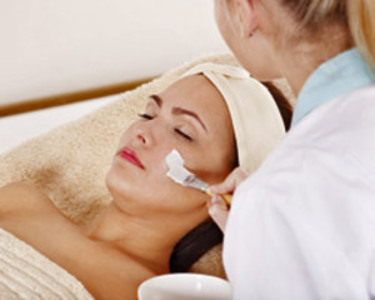 What is an Esthetician?
An esthetician is a skin care technician who provides a variety of treatments that beautify the skin. They can perform facials, body treatments, waxing, and chemical peels. It is important to note that estheticians are not the same as dermatologists. A dermatologist is a medical doctor who specializes in skin care and treating skin diseases.


How to Start Your Esthetician Career
You will need to get the proper training and education before you start your career. You will need to get 260 to 600 hours of training. It is important to note that the training and licensing requirements can vary depending on the state that you live in. You can complete the training that you need at a beauty school. After that, you will need to complete a written and practical exam.

The written exam will test your knowledge of skin care and treatments. The practical exam will test your ability to apply everything that you learned as a skin care student. You can become an esthetician in as little as four to six months. However, some people take nine to 12 months.

An esthetician can get a job at a day spa or salon after they are licensed. Some people start their own business.


How Much Does an Esthetician Make?
An esthetician typically makes around $30,000 per year. However, estheticians can also get extra money in tips. Estheticians can increase their salary by 10 percent by getting tips. It is also important to note that the place you live, where you work and your experience will determine your salary.


Skills Needed to Become an Esthetician


Creativity



Precision



Great communication



Positive attitude



Great time-management skills