What Do I Do When I Get an Ingrown Hair? Ouch!
Posted on: April 5, 2016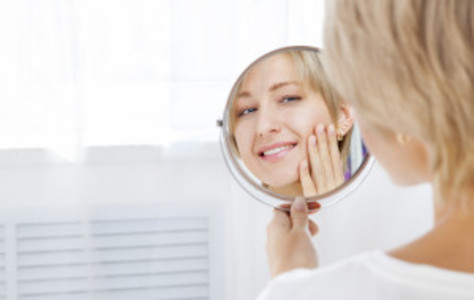 Ingrown hairs can be uncomfortable and painful, but how can you identify them? Ingrown hairs result when a strand of hair grows into the skin, which is often caused by dead skin or other impurities. When you experience an ingrown hair, it often results in red bumps that are similar in appearance to pimples. It's important you identify your ingrown hair so that you can use the proper skin care product. Many people believe ingrown hairs only occur on the face, but this is untrue. An ingrown hair can occur anywhere on the body. If you want to remove it, you must use quality skin care products.
Home Remedies
Some people attempt to solve the problem on their own, and there are several ways to do this. The most common method involves soaking your skin in water for several minutes. Next, you can take a soft towel and press it against your skin. After you have softened your skin, you can use tweezers and try to remove the hair. However, these methods are not always effective, and some people find it painful. If you are having trouble removing it, you should use ingrown hair products. They will enable you to quickly and efficiently remove hair that has grown into your skin.
Skin Care Products
There are several skin care products on the market, and you might be wondering which one is the best for you. Some people are tempted to buy the first product they see, which is often a mistake. If you want the best results, you must take the time to do your research and determine which ingrown hair products work the best for you. You might be tempted to avoid this tip, but doing so would be a mistake. Not having the proper product for your skin could cause even more irritation than you are already experiencing. But after you do your research, you will be able to find a great product.