What careers can you pursue with an Esthetics License?
Posted on: November 12, 2020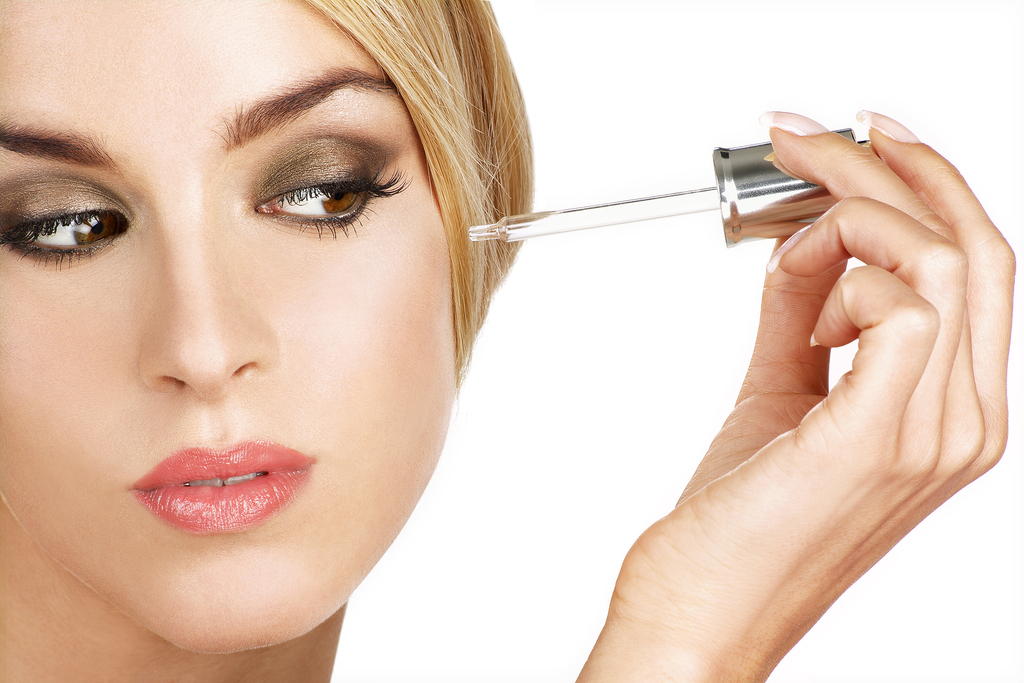 In comparison to the massage industry, if you want to get your esthetics license but maybe the spa atmosphere is not for you, there happen to be many career choices waiting for you. Let's take a look at some of those alternates that you might not have known about.


Medical Esthetician


Have you thought about getting into the medical field but extra schooling isn't for you? Becoming a medical esthetician just might be the solution. Working with a dermatologist would be a great way to get started. You could give recommendations on skin care routines and products and then work your way up with further education to do more of the medical grade peels, and procedures.
2. Make-Up Artist
Love make-up? Getting a foundation in esthetics (pun intended) will help clients maintain healthy skin by recommending makeup products that are best suited for their skin types. You can work in department stores such as Ulta, or work on a film production set, potentially working with celebrities. The possibilities are endless!
3. Beauty Blogger
Having in-depth knowledge about different aspects of makeup and skincare can give you authority to write about beauty. Getting paid to write about something you love is a great way to utilize your creativity.
4. Cosmetic Buyer
Do you like to travel? Well this type of job can have you traveling to attend conventions on the latest in the cosmetic industry. You can also find work in department stores, speciality stores, and salons.
5. Salesperson/Beauty Advisor
A salesperson represents a certain line of makeup or skincare product. You can see them in malls offering free makeup or giving testers so you can sample their products. In order to be a beauty advisor, you have to be extremely knowledgable about the products you are representing. Going through esthetics training is critical in understanding the various products and how to approach clients.
These are just a few of your options with having an esthetics license. It is always nice to know that you have options and can grow further in your career. And of course there is always a career in a spa, which can be a great place to start. Getting an initial inside look on how the industry works always looks good on a resume!