What are the benefits of Tea Tree Oil?
Posted on: March 26, 2018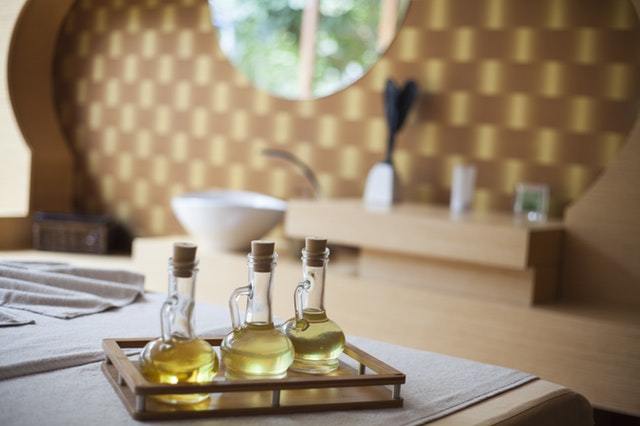 Tea tree oil comes from a plant that people can find in some areas of Australia. It's one of the essential oils that has a plethora of uses and purposes. Some of the most common and most beneficial uses for this item are as follows:


Aid for Hives and Other Skin conditions

Many people who invest in tea tree oil do so for its effectiveness on skin conditions. Its healing agents can accelerate the process of recovery in conditions such as chicken pox, acne, hives, psoriasis and other conditions. Not only does it heal acne by fighting infection, but it also adds an element of moisture.


Moisturizer for Hair Skin and Nails

Tea tree oil is capable of working miracles on the hair skin and nails. Many people use it in their hair to provide it with moisture and to fight breakage and dryness. It's an amazing anti-dandruff solution, as well. Tea tree oil can do the same thing in one's skin that it can do in the hair and make it moist and healthy. People use it for many skin conditions and write positive reports about their success with it.


Antibacterial Agent

Perhaps the greatest feature of this essential oil is that it has antimicrobial and antibacterial agents. That means it can help a person to fight fungal infections of the skin and hair. It's even possible for a person to bathe in tea tree oil and get a deep penetrating effect for other fungal infections.

There are more than 20 uses for tea tree oil as one of the essential oils. A person can directly apply it to his or her skin or pour it into an aromatherapy mix. It's one of the most versatile agents that nature has introduced to the world in years.