What are the Benefits of Aromatherapy Massage?
Posted on: March 21, 2018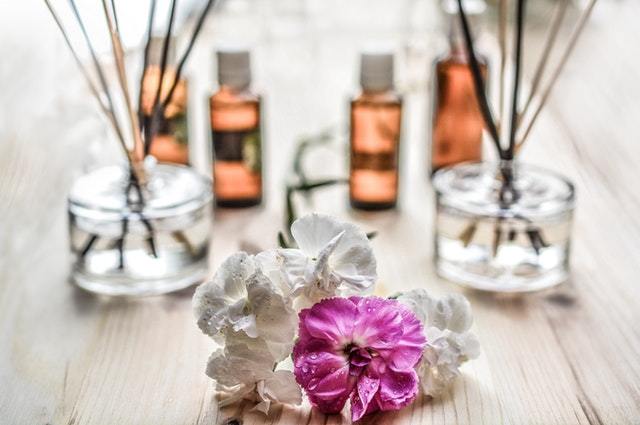 Request Aromatherapy Services During Your Next Massage
Aromatherapy massage is one of the most popular services offered at spa locations. This type of treatment is used alone or in combination with other varieties of massages. This variety of massage includes the application of an assortment of scented products that contain fragrant essential oils. With this type of massage therapy, you can choose from different scents to enjoy certain physical or mental benefits.


Enjoy Different Types Of Fragrances When You Have a Massage
When you visit a spa, the massage therapist will give you a menu that lists the different types of fragrant essential oils, including:

• Citrus orange
• Eucalyptus
• Juniper berry
• Lavender
• Peppermint
• Rosemary
• Chamomile
• Ginger
• Spearmint
• Jasmine
• Cinnamon

There are hundreds of scents available, and it is also possible to mix different varieties of oils to create a customized fragrance. In addition to the application of fragrant creams, oils or lotions, you can also enjoy an aromatherapy massage while there are scented candles nearby. This helps to create an energizing or soothing aromatherapy massage.


What Are the Benefits Of This Type Of Massage?




To have this type of massage therapy, you will disrobe to recline on a padded table, but to protect your modesty, you are covered with a soft cotton sheet. The massage therapist will uncover one area of your body at a time to apply the essential oils. This type of professional treatment has numerous benefits such as:

• Stimulating your blood circulation
• Relieving anxious thoughts
• Creating relaxation
• Boosting energy levels
• Alleviating depression
• Reducing your discomfort
• Improving your digestion
• Stopping a headache
• Eliminating menstrual cramps
• Relaxing tense muscles and tendons
• Inducing sleep

While enjoying massage therapy with scented lotions, a massage therapist can pour scented essential oil into a diffuser to fill your massage room with a fragrant scent.