What are the Benefits of a Charcoal Face Mask?
Posted on: June 26, 2020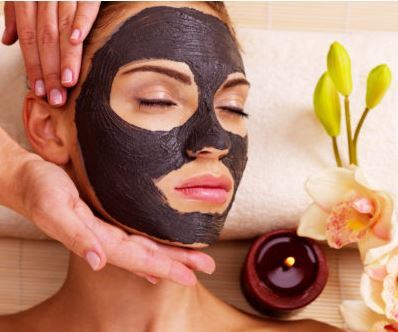 Activated charcoal has been a natural skincare solution and beauty product staple for decades. Now it's recently caught fire with new fans, online audiences, and spa professionals. Expect charcoal face masks to improve conditions from acne to dry skin.


Charcoal Masks Are a Fast Way To Clear, Clean Skin

Charcoal masks come in ready-to-use products you squeeze out or scoop onto your skin. You can also mix pure charcoal with water to the desired consistency. Charcoal's unique chemical structure attracts dust and particles, making it especially powerful to draw impurities from pores.


Other benefits include:




Deep, antibacterial cleansing and oil-removal for acne-prone skin



Tightened pores and a smoother, brighter complexion



Gentle exfoliation



All-Natural

Charcoal for human use is a combination of coal with other substances like peat or bamboo for density. It does not contain harmful chemicals, toxins, or parabens.

Convenient

Charcoal face masks are quick and easy to use. Because of charcoal's effectiveness, you can achieve results gently in less time than more aggressive skin treatments take. Charcoal soap travels well and is easy to lather in an all-over skin care regimen.

Medicinal

A spa facial with charcoal provides an organic disinfectant for an esthetician before extractions. Once a charcoal mask purifies the pores, your face will be much more susceptible to subsequent processes for acne or dry skin.

Don't Risk Fillers or Stains

With store-bought formulas, check ingredients for fillers or dyes. You'll keep it all-natural, and cheaper, to order charcoal online and mix your masks.

Take precautions with clothes, surfaces, and furniture. Coal particles are very fine and dry, so fallen remnants produce black stains. You'll need several cold water rinses to eliminate some temporary dark discoloration after mask removal.