What Are Essential Oils? Do They Really Help?
Posted on: July 3, 2020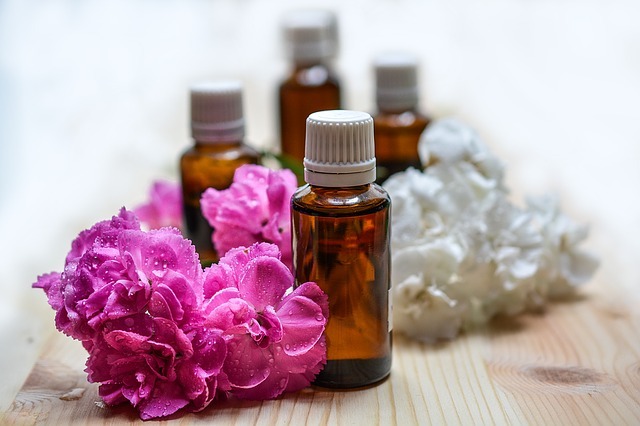 Therapeutic Benefits Of Essential Oil

Essential oils are concentrated hydrophobic plant compounds that maintain the natural flavor and smell when extracted. The chemical compound in the oil is volatile.


What Essential Oil Does


Essential oil is commonly used in the practice of aromatherapy, a healing treatment that utilizes natural plant extract to support health. Aromatherapy can work through skin absorption or a sense of smell. The many therapeutic benefits essential oil varieties have seen them used in spa treatments, among other applications. Some of the most popular oils include lavender oil, Valerian oil, Chamomile oil, and Bergamot oil.



The Therapeutic Benefits of Essential Oil Varieties


Aromatic herbs supply the body with essential oil. The oil enters the body by direct absorption through the skin, inhalation, and ingestion. There are more than 100 essential oil varieties, each associated with a variety of health benefits. Some of the most popular benefits of essentials oil include the following among others:

-Studies show that essential oil together with traditional therapy has been used to treat anxiety and stress
-In spa treatments, essential oil varieties are used during massage therapy
-According to research, essential oils can help treat sleep disorders such as insomnia
-Studies reveal that essential oils decrease the risk of cardiovascular conditions like heart disease

Antibiotic-resistance bacteria have motivated researchers to find a compound that fights bacteria. There is concrete scientific evidence that essential oil varieties may help in this field.


How Profitable Is the Essential Oil Business


Yes, the essential oil business can be very lucrative. The global essential oil market is growing by the day, with researchers estimating it to be worth over $20 billion. Local demand for different essential oil varieties is also increasing with trends showing that by 2022, the demand will have increased by 10%.


What Is The Best Essential Oil Brand?


Quality, company culture, price, and standard of production make one brand of essential oil better than another. When shopping for the best essential oil brand, you might want to consider these qualities.