We Are In Full Blown Flu Season !
Posted on: February 12, 2018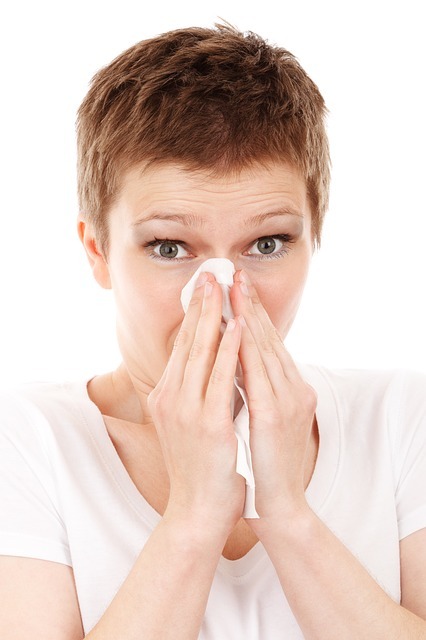 How Massage Therapists Can Prevent The Spread Of The Flu
We are in the midst of a bad flu season. People who practice massage therapy are more likely to develop the flu because they are in close contact with other people. Fortunately, there are things that you can do to protect yourself from the flu if you are a massage therapist.


Encourage Sick Clients to Stay Home


Flu symptoms include body aches, fever, congestion, chills, and headaches. Anyone who has flu symptoms should be encouraged to stay home. Let your clients know that they should not reschedule their massage until they have completely recovered. It is important to note that a virus can spread as long the person still has the flu.


Sanitize the Area


Practicing hygiene is one of the best things that you can do to prevent the spread of viruses. You will need to sanitize the massage table and anything else that clients share. Airborne droplets can cause the flu to spread. That is why sanitizing the area is important. Furthermore, you will need to wash your hands on a regular basis.


Keep Your Immune System Strong


People who have strong immune systems fare better during flu season. There are several things that a massage therapist can do in order to boost the immune system. You will need to make sure that you eat a varied and nutritious diet. You will also need to exercise on a regular basis and keep your stress level down.

Furthermore, it is a good idea to schedule your own massage therapy session. A massage can also help boost your immune system. If you have a strong immune system, then you will be less likely to get sick even if you come in contact with the flu virus.