Virtual Self-Care Programs Becoming Popular Now
Posted on: June 15, 2020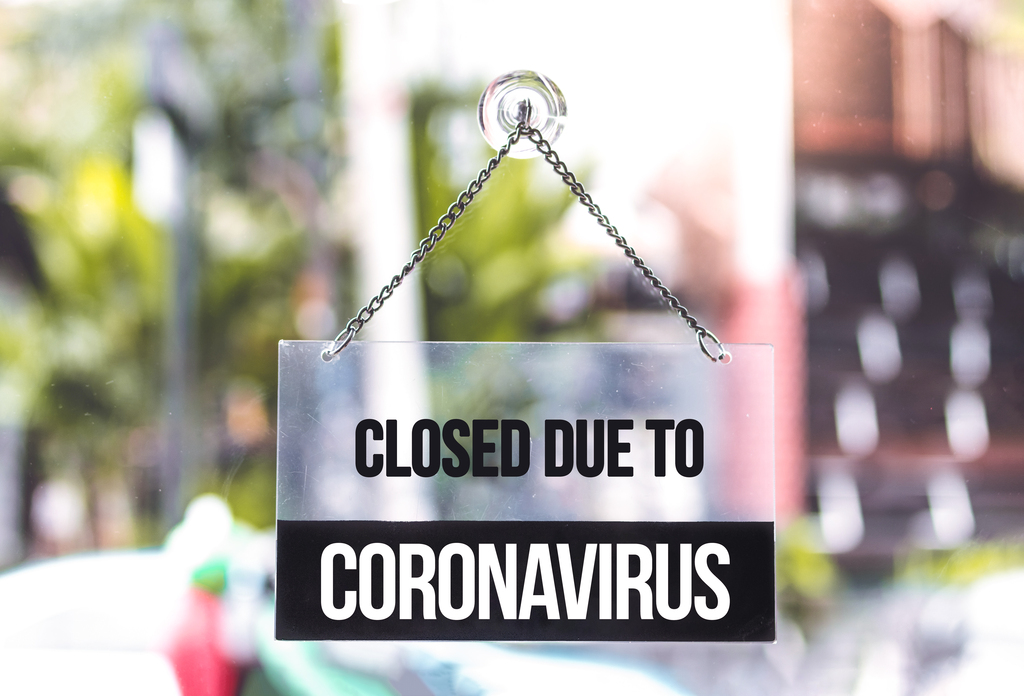 With the new phenomenon of social distancing, new ideas and concepts are being created that many people have never heard of before. Now, there is the new phenomenon of virtual self-care programs. It's a form of self-care that takes place over the computer and at home instead of in a public setting. This new trend could help your spa business to remain stable in hard times. It could also help spa students to learn their skills behind closed doors.


Good for Business


On rare occasions, a spa may have to close its doors to customers. Even if it's only temporary, this closure could cut the business's sales and profits by as much as half. Promoting virtual self-care helps your business to stay relevant and connected to its clients. Spa specialists can travel to people's homes and provide lessons to individuals. The spa services do not have to end when the business closes its doors.


Good for Maintenance


At home, virtual self-care helps any spa student to practice what he or she has learned outside of the spa building. This method makes you less likely to forget the skills and knowledge that you've taken years to develop. If the spa closes for six months, it's easy to lose your way and forget how to get going again.


Good for Stress Relief


During widespread emergencies when countless businesses are closed, it's important to promote yoga workouts and meditations. Now, it's more important than ever to promote relaxation and relief from the stress of everyday life.

Spa clinics and yoga studios are closed in thousands of places across the world. That does not mean that spa clients cannot promote self healing and wellness just because they cannot step into a day spa. Benefit from at-home programs that promote safe social distancing but allow you to remain healthy at all hours of the day.