Vacation Season is Coming. Do You Need A Travel Massage?
Posted on: May 19, 2017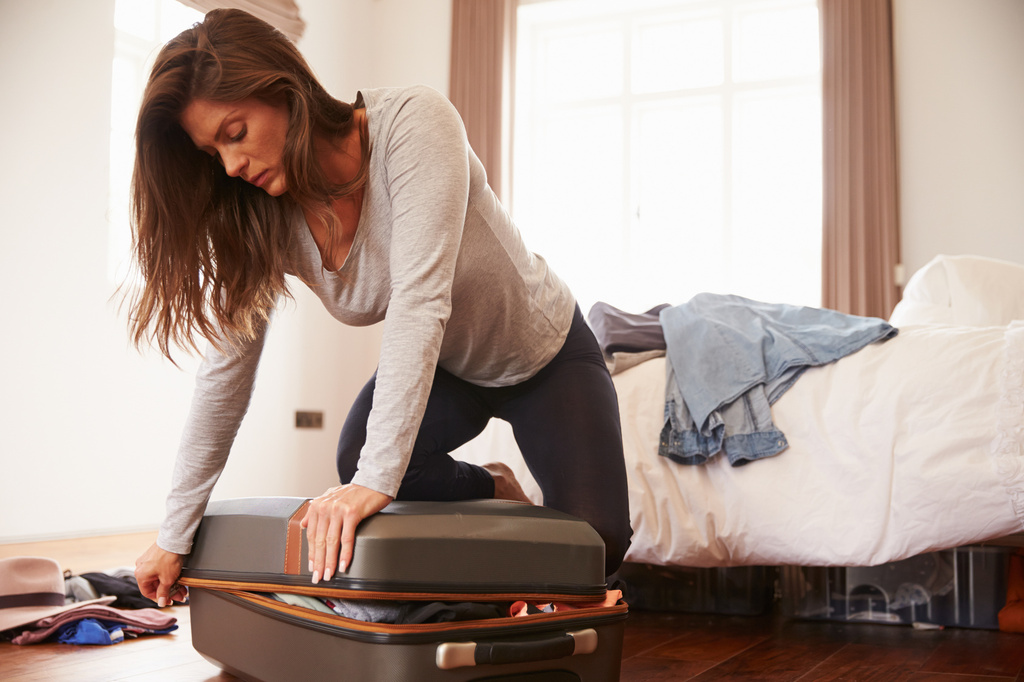 What Are the Benefits of Travel Massage?
There are several benefits of travel massage while you are on a business trip or having a vacation with your family. Massage therapy while traveling can offer you these benefits:

• Relaxation before sleeping in a strange environment in a hotel room
• Releasing the muscle tension in your back and neck from too much sitting
• Calming your nerves with a soothing massage after a difficult airplane flight
• Increasing your energy in the morning after a restless night in an uncomfortable bed

Today, you can request a travel massage at a hotel or airport, but you can also use the internet to find a massage therapist who has the portable equipment. To provide expert massage therapy at off-site locations, a massage therapist will have a foldable massage chair and table along with the linens or tools required for providing travel massage.


It Is Easy To Have a Shoulder and Scalp Massage While Traveling
A shoulder and scalp massage is one of the easiest treatments for a massage therapist to perform while you are traveling because you can sit in any type of chair or sofa. The benefits of travel massage on the head and shoulders are that you do not need to disrobe for this form of massage treatment, making it easy to perform in a public place. A therapist can stand in front of you or behind you to apply pressure to your skin and underlying tissues during a shoulder and scalp massage. Here are additional travel massage treatments that offer fantastic benefits:

• Reflexology – performed on the soles of the feet after you go sightseeing
• Deep tissue – designed for stimulating blood flow in the body
• Aromatherapy – additional relaxation from fragrant candles and essential oils

Make sure to schedule professional massage therapy while you are traveling.