Using Pore Strips
Posted on: October 4, 2015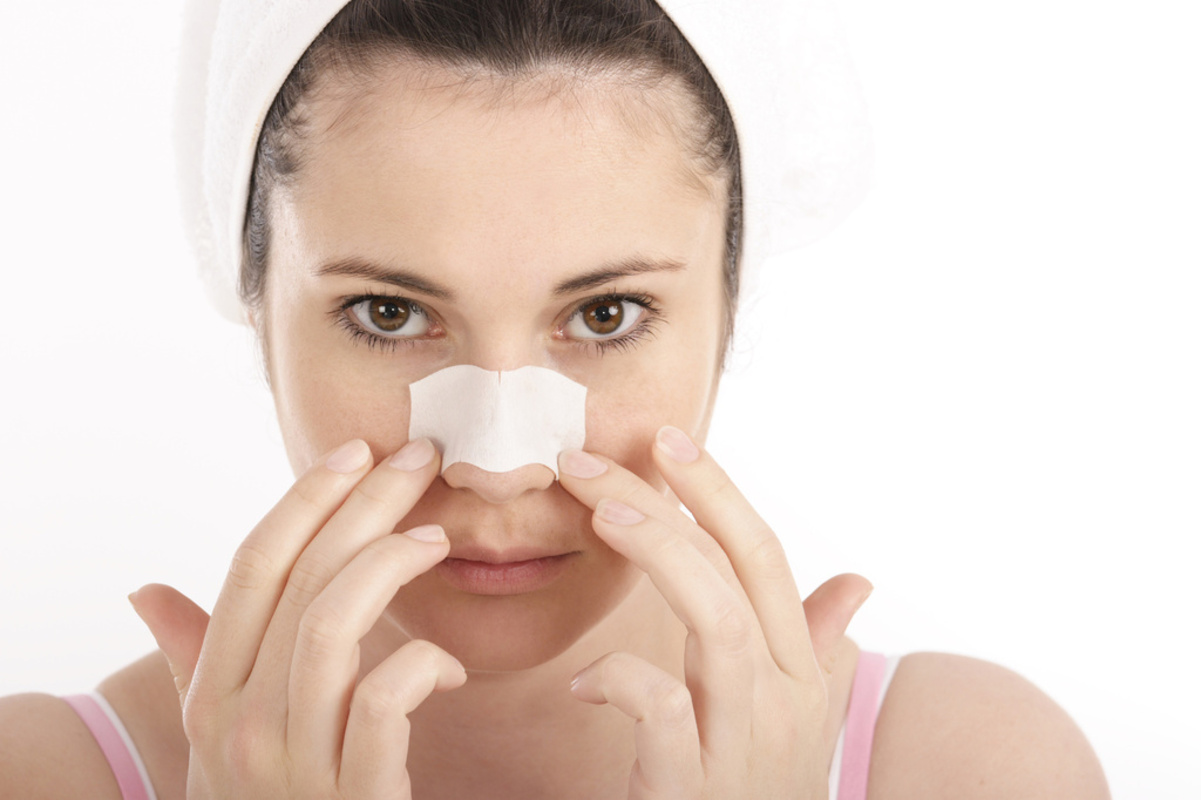 How Using Pore Strips Can Improve Your Complexion
If you want to improve the overall appearance of your skin, adding pore strips to your regular skincare regime can be beneficial. While they may not be the answer for all skin types, this quick and popular treatment can often produce positive results.The best candidates are usually those who suffer from oily skin. That's because the strips are effective in removing dirt, oil and makeup residue from pores which can lead to acne. The treatments generally involve the T-zone area of the face which includes the forehead, nose and chin. This region of the face is where blackheads and other skin imperfections are most common.




While you may experience a quick improvement in your skin, it's important to realize the results are only temporary. To keep your face looking healthy and radiant, you need to use pore strips on a regular basis. By incorporating them into your oily skin care routine, you can keep your face clean and reduce blemishes.



Although dry skin care can include the use of pore strips, it's best not to use them too often. Doing so can increase dryness and lead to skin that looks red and irritated. Whether you have dry, oily or normal skin, applying warm water or steam on the face beforehand helps to open the pores. This process is also necessary to ensure the strips stick to the skin. Properly moisturizing the skin can improve the effectiveness and results of the treatment too.



If you've never used pore strips before, consulting with an esthetician first is essential. This will help you decide what treatment schedule is best for your skin. A professional application will also greatly reduce the chances of redness, irritation or painful skin. After the strips have been removed, your skin care specialist can assist in selecting the proper cleanser, toner and moisturizer to keep your skin attractive and healthy.