Using Massage Therapy to Reduce Arthritis Pain
Posted on: January 31, 2018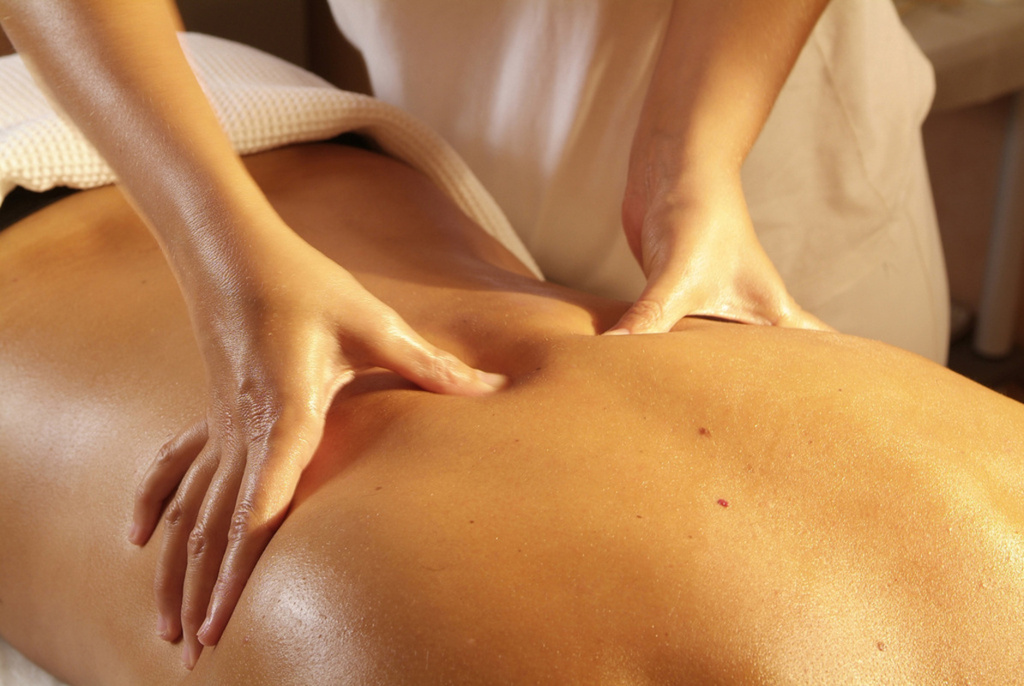 Many people in the baby-boomer generation are turning to massage therapy for arthritis pain relief. A massage therapist can gently knead on the areas of the body that are experiencing pain. They can also use mechanical tools in order to reduce the arthritis pain.

There are several ways that massage therapy can get rid of the pain. Studies have shown that a massage can stimulate the pressure receptors in the body. These receptors can send signals to the brain. It can also stimulate the release of serotonin, which is a stress-relieving neurotransmitter.

A massage can help reduce the amount of substance P that the body produces. This is a neurotransmitter that causes pain. This not only reduces pain, but it can also improve sleep. Many people in the baby-boomer generation are sleep-deprived because of the pain.

Lowered blood pressure is another benefit of getting a massage. High blood pressure is a common health complaint among geriatric patients. It can increase the risk of heart disease.

There have also been studies done to show that seeing a massage therapist can get rid of arthritis pain. One study involved 68 people who received two massages per week. This study lasted for eight weeks. The results of the study showed that massage not only helped alleviate pain, but it also reduced stiffness and improved range of motion. Joint stiffness and limited range of motion are common complaints among geriatric patients.

There was another study done that involved people who suffered from hand and wrist arthritis. The study was done in 2006 and involved 22 people. The results of the study showed that people who received a 15-minute hand and wrist massage once a day noticed a reduction in pain.