Unplug Your Cell Phone and Your Mind!
Posted on: July 9, 2018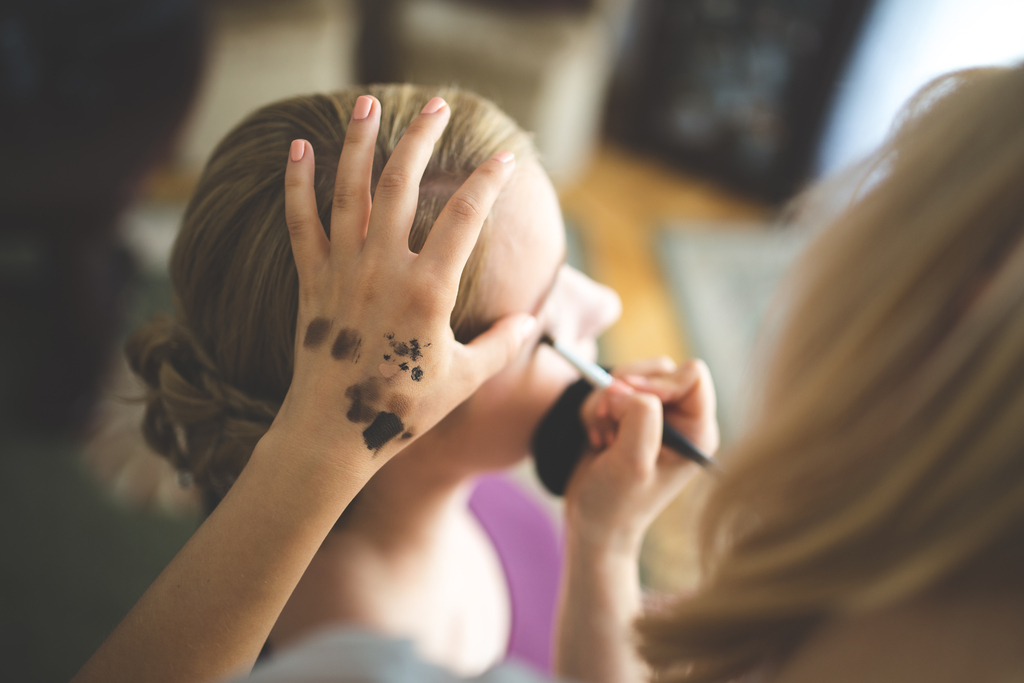 There is a reason you chose to visit a day spa. You should receive the best possible massage for relaxation. And, you are also entitled to look your best when receiving a facial. When you want to look and feel good, those day spa specialists want to offer you first-rate service.

Many times, there will be students who need to focus on new skills. Therefore, when you need massage therapy, the point of it is to relax and unwind, allowing the therapy to work. The massage student cannot provide you with a proper massage if you answer your cell phone or keep your mind focused on to-do lists.

The same is true for the makeup specialist student: the need to concentrate is essential to properly enhance the image that you wish to portray. This student understands what is necessary for your skin's specific needs. So, by continually moving around to answer or text on your phone, you run the risk of not looking your best. We want to give you the exact attention you expect.

So please, while patronizing a day spa, remember to show good spa etiquette by not bringing your cell phone. Cell phone use can add more stress to your already stress-filled life. Plus, if you are new to the spa experience, anxiety comes into play.

To reduce more stress, aside from not bringing your cell phone and clearing your mind, you should come early to your appointment. This way, you have time to check out the facility or fill out paperwork. Additionally, this is your spa treatment. Don't be afraid to speak up about any concerns or what you want to have done differently. The massage student wants to help you feel better.

Your trip to a spa should end with you feeling renewed and refreshed.
---