Try an Affordable Spa Service at a School
Posted on: August 1, 2018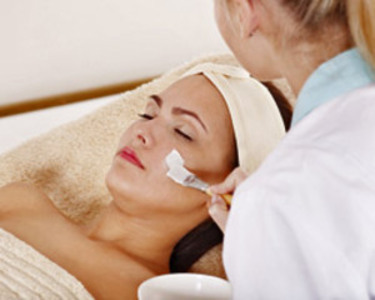 Getting any type of spa treatment can be an amazing experience and can offer some much-needed relaxation. Who does not appreciate a great massage or skincare treatments? That being said, trying to find a spa with affordable prices can be difficult. Thankfully, if you are looking for great spa treatment without the expensive spa prices, there may be an option for you.

Spa schools can offer great discounted deals that present a win-win situation for both you and the students. Spa students get to hone their skills while you get great spa treatments at a lower price.

Think about all the different options a spa school can give. A massage therapy student can provide a great massage that costs less than the competition. A skincare and makeup specialist student can make your face feel and look great at a reduced cost as well. Waxing is another service that is offered by a spa school that is lower in price than most spas. When looking for a spa school to receive treatments at, make sure that there is client/student good repore. It is important that the students truly care for their work and will make you feel at ease and comfortable while receiving your treatment.

Getting your spa treatments at a spa school can do more than just save you money. It can truly help spa students hone their skills in the craft and can build student confidence. As mentioned before, it can be a win-win situation, for both you and the spa school students. If you are in need of some spa treatment but are struggling to find an affordable option near you, try giving a spa school with discounted prices a chance.