Try a Spa Service at a School
Posted on: August 2, 2019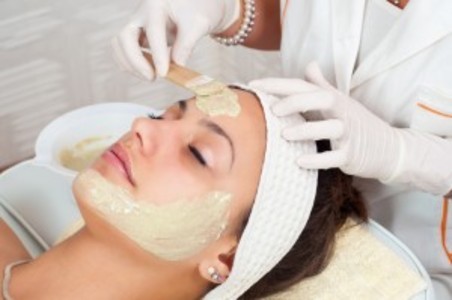 You work hard, and a trip to the day spa is a great reward. Whether you're going in for a facial, manicure, or massage, spa treatments are always beneficial and relaxing. They are an excellent place to catch up with friends or just to get some much needed time to yourself.


If you're finding that your budget is a little stretched, you don't have to forgo your spa visits. Instead, why not make an appointment at a spa school where you can receive great service at a low price. Get connected with a skincare and makeup specialist student for facials, cleansing, and other rejuvenating services. Many students can provide waxing services as well.


When you need to relieve stress, set up a session with a massage therapy student to help release aches and pains in your body. Massage therapy students pay close attention to detail as they learn the process of massage. They take their time to ensure you get the best treatment and leave the spa feeling relaxed and happy.


When you use the student services at a spa school, you do not only get a money-saving deal, but you also help to build student confidence. You can act as a guide to building client/student good rapport by telling the student what they did well. The student's instructor will also be on hand to ensure that you are happy with the services received, and to give feedback to the student. You can return to the spa school for regular visits at great savings for you. If you've never visited a spa because you can't afford it, this is a perfect way to enjoy the array of spa services. It's a win-win situation for everyone.