Training Skincare Specialists to Work With Cancer Patients
Posted on: October 5, 2018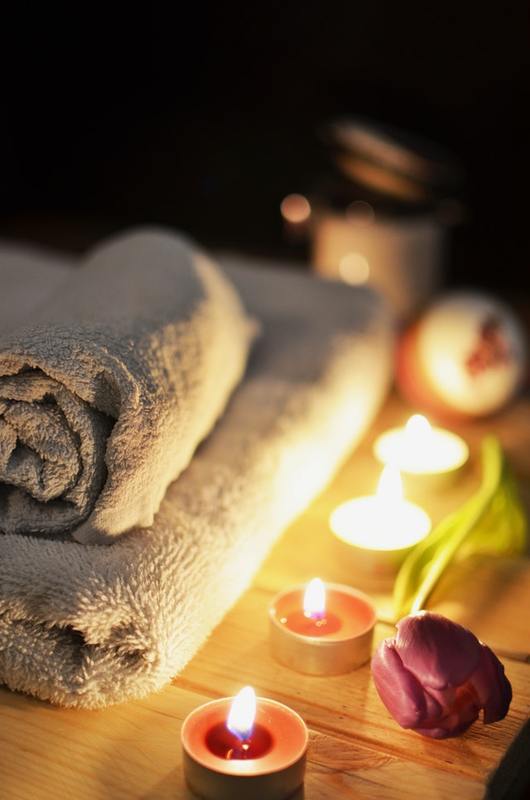 Why Spa Students Need Training to Work with Cancer Patients
A day spa student can greatly benefit from learning how to work with cancer patients during their schooling and training. It can be vital for spa students to work with cancer patients since there are many side effects from cancer treatment/chemotherapy that can require the services of a day spa.
For instance, a massage therapist can help a cancer patient relax for a few hours and better cope with the stress of their treatment. Additionally, massages can help cancer patients feel better about their bodies and think more positively overall.
The Cancer Council states that massage can reduce pain, nausea, tiredness, and depression or stress. Massages can help patients with the range of their movements and their overall mental well being. It can also improve clarity, alertness, and sleep.
In addition, patients undergoing breast cancer treatment may see serious problems in their fingernails and toenails. According to BreastCancer.org, nails among breast cancer patients may look bruised, have blemishes or indentations, and may become thin or brittle.
As such, a nail technician trained in working with cancer patients can take good care of their nails and help alleviate the side effects on their fingernails. Along with the nails, a cancer patient undergoing treatment can also face changes to their skin.
The National Cancer Institute discusses how radiation therapy can lead patients to have drier skin that turns darker or more red. In addition, their skin can peel and become very itchy. Chemotherapy can also lead to some similar symptoms to the skin of cancer patients.
To help cancer patients with skin problems, a skincare specialist can help by providing facials and applicable moisturizers. Since cancer patients are likely to need services from a day spa, it is vital to teach students to work with such customers. It is vital to teach spa students to have more compassion and sensitivity when working with cancer patients.
Day spa professionals can play a major role in improving the health and wellness of cancer patients.