Trade Schools are Making a Comeback in a Big Way
Posted on: June 11, 2018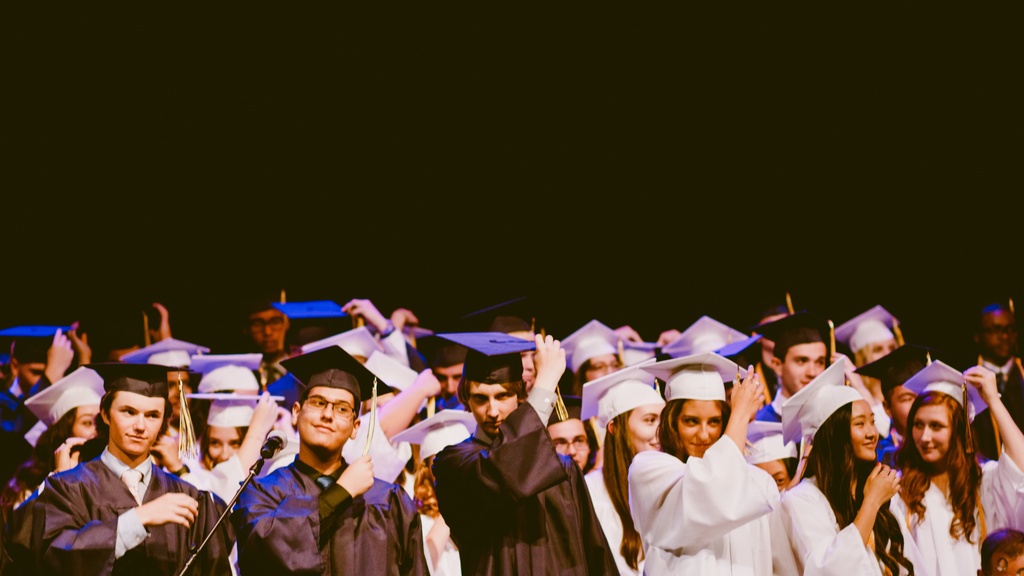 A four-year college degree has long been considered the key to a successful career. However, in recent decades, those who have graduated from college have faced huge amounts of debt and a difficult job market. Conversely, trade school is more affordable than college and trade school graduates are in high demand by many employers. In fact, trade schools have a better track record of placing graduates in a career in a lucrative field than do most four-year college and universities.

Trade schools offer students a wide range of vocational programs that can be completed in a relatively short period of time when compared to a college degree in a related field. For example, physical therapist students will be in college for a minimum of six years before graduating, but many will take seven years or more. However, a student can complete massage therapy school in about a year. Though physical therapists make more money than massage therapists, most physical therapy students leave school almost $100,000 in debt that must be repaid. A massage therapy student can expect to spend less than $10,000, some of which may be covered by financial aid other than loans.

After a student completes school and obtains a massage therapy license, he or she may choose to find work with many employers, such as a day spa, or to start a massage therapy business. Massage therapy is a popular addition to other common spa treatments. With the fast growth of spa businesses, there is a large demand for massage therapy employee and contract workers. For those who are looking to own your own business, trade school provides a real opportunity to obtain training and to get a successful business off the ground in a short amount of time.