Tools of the Trade
Posted on: November 19, 2018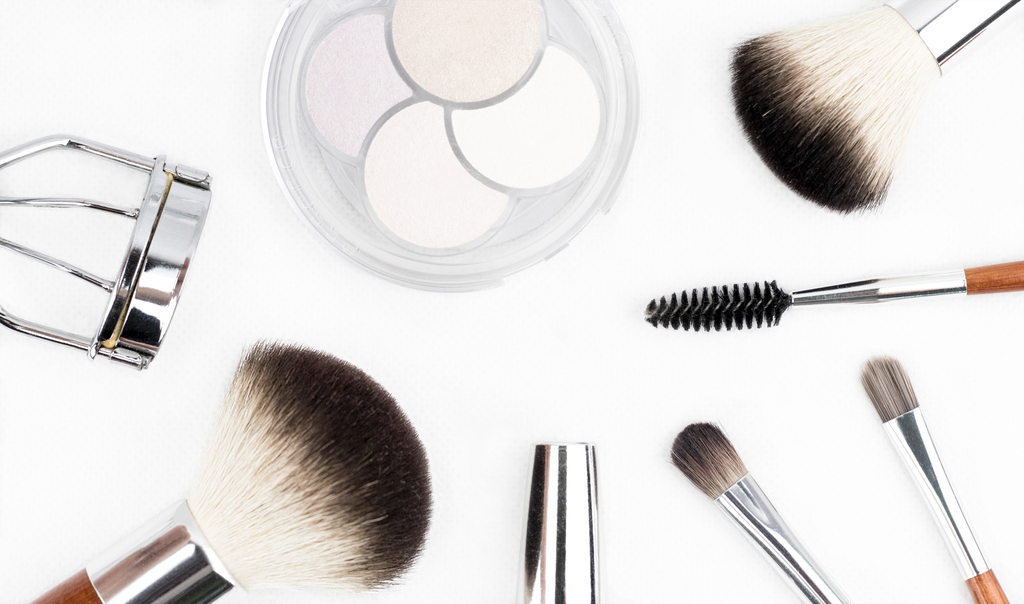 Spa Tools of the Trade
Starting one's own business can be a stressful time, even when the business is one that focuses on relaxation such as that of a day spa. In order to successfully open your own day spa, there are a number of tools of the trade that are essential.
A few of the services frequently offered include massage therapy, make-up application, skin care, and manicure and pedicure treatments. Each of these aspects of a spa requires specific equipment and tools in order for a customer to feel comfortable and to maximize the spa experience.

Equipment is vital to helping a spa thrive. A basic need is clean linens, towels, and possibly robes. One large piece of equipment that is necessary is a massage table on which clients will receive their massage therapy treatments. This should be in a separate room that is warm and inviting. Essential oils can be used as both a massage oil and/or also in a diffuser in order to create ambiance. Lavender, eucalyptus, or another calming scent is frequently used.
For the skincare and make-up treatments, tools and brushes are needed in order to apply the products to the client.
Manicure and pedicure tools are also needed which include files, cuticle clippers, polish, pedicure baths, and much more. Cleaning equipment is crucial for sterilizing all tools daily.

It is every spa student's dream to open their own business. However, many times a spa student will begin by working in another person's spa before venturing to start their own. Starting your own spa is not an impossible dream, but it is one that costs money. The old saying goes "you have to spend money to make money".