Tips to Motivate Your Day Spa Salon Team
Posted on: February 15, 2019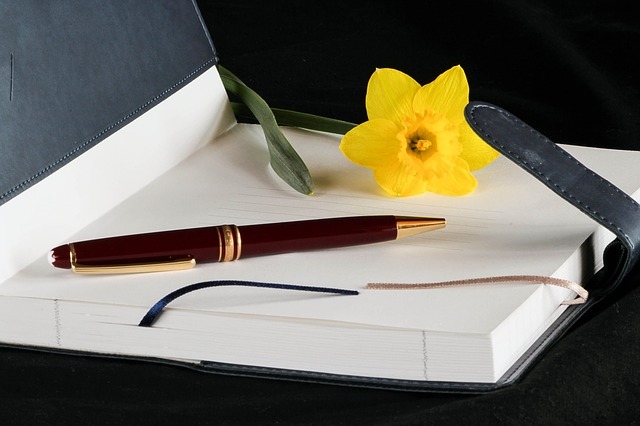 Working in a day spa can be a lot of fun. However, it can get boring after a while. That is why it is important to keep your professional staff and spa students motivated. There are many ways that you can make the work environment more exciting.


Reward Your Employees
People will be more likely to work hard if they know that they will be rewarded for their hard work. Rewarding your employees will not only motivate them to work harder, but it will also help boost your business. If your employees sell products, then you can give them a higher commission once they reach a certain threshold. You can also offer your employees more flexible hours.


Encourage them to Continue Their Education
All successful professionals have to take continuing education courses, and people who are in the salon world are no exception. You should encourage your team to take continuing education courses and offer to pay for them. If you invest in continuing education courses, then it shows your team that you truly care about their success.


Celebrate Their Birthdays
One of the things that employees want most from their employers is to feel that they are appreciated. You can show your employees appreciation by celebrating their birthday. You can also give them a small gift on their birthday.


Give Them Constructive Criticism
Employees want to know when they are doing well. However, they will never grow without construction criticism. That is why it is important to point out areas where they can improve. They will be motivated to work harder so that they can achieve their goals. When people meet certain goals, it motivates them to set the bar even higher.